Six years on from their $20 million wedding, UK socialites Petra Ecclestone and James Stunt are gearing up for one of the biggest and most expensive divorces of all time, with an estimated shared wealth of $9.3 billion to divide between them.
The pair announced their divorce earlier this week and faced a London court on Friday, during which time Stunt was ordered to leave their $169 million Chelsea home. Petra, who had been living with the couple's three children in a rented apartment since February, is set to move back into the home within days.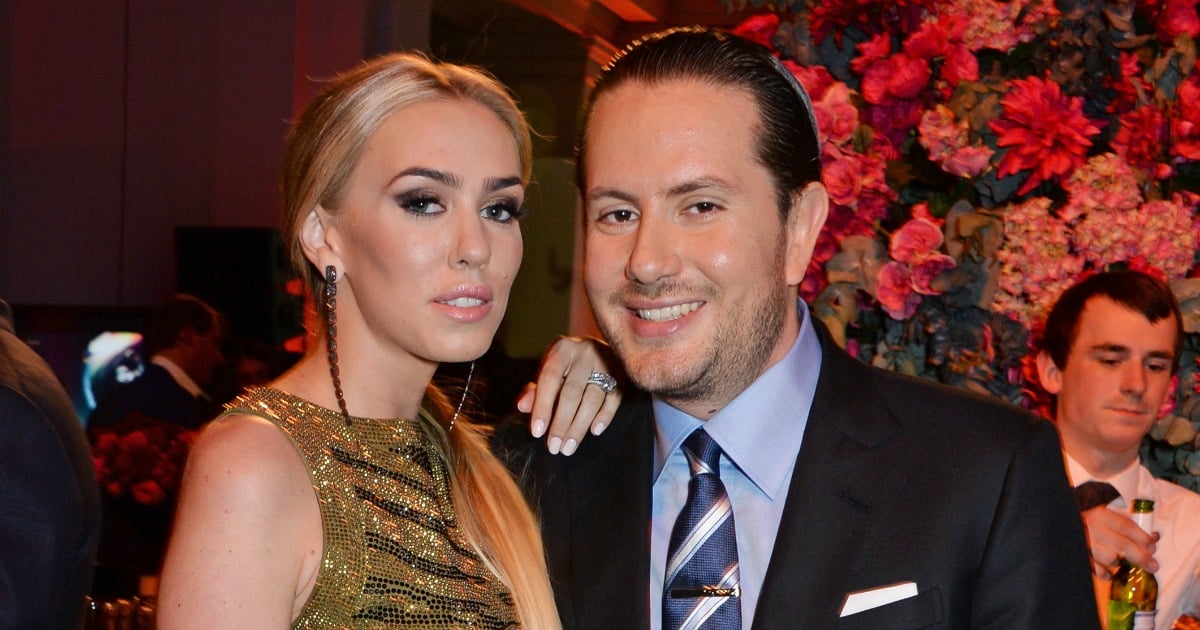 But who exactly are Petra Ecclestone and James Stunt, and how have they come to face what some lawyers are now calling the "biggest settlement in celebrity history"?
Well, alongside her older sister Tamara, 28-year-old Petra is heir to her father Bernie Ecclestone's $4.2 billion fortune, much of which has been made through the Formula One industry. Before marrying, Petra briefly launched and operated two fashion lines that both went bust within a number of months.
Listen: Dr Ginni Mansberg talks about moving through divorce when there are children involved. Post continues... 
As for 35-year-old Stunt, however, the mystery of how he came to be one of the richest men in Britain is, well, just that. It's understood that he operates in gold trading, art and property, but even his father-in-law has publicly questioned where Stunt's money comes from more than once.
In addition to their Chelsea home, the couple also own a 123-bedroom property in Los Angeles worth $267 million, two London apartments worth $6.7 million, a $25 million wine collection and $1.6 million worth of cars.
Curiously, their sprawling mansion has been linked to Jay-Z and Beyonce, who had a private viewing there earlier this year.
What is known, though, is that their marriage has not been without strain.