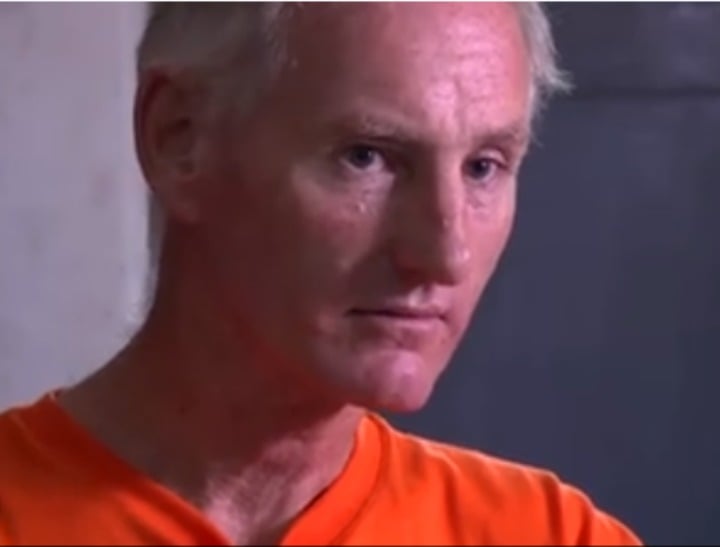 After a four-year global manhunt, this predator has finally been caught.
Trigger warning: This post deals with issues of sexual abuse and child abuse may be triggering for some readers. 
He may look like an average middle-aged Australian man, but Peter Scully is actually a criminal of the worst possible kind. He is Australia's worst paedophile.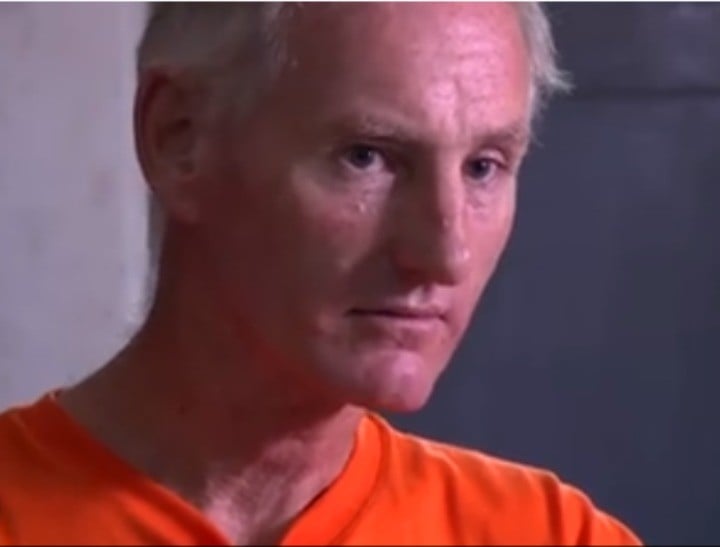 Described by authorities as committing the "most horrific" crimes imaginable, the 51-year-old was finally caught in the Philippines where he had been running a global paedophile ring, distributing videos for payment online. And now he has spoken from his Manila jail cell in a chilling 60 Minutes special.