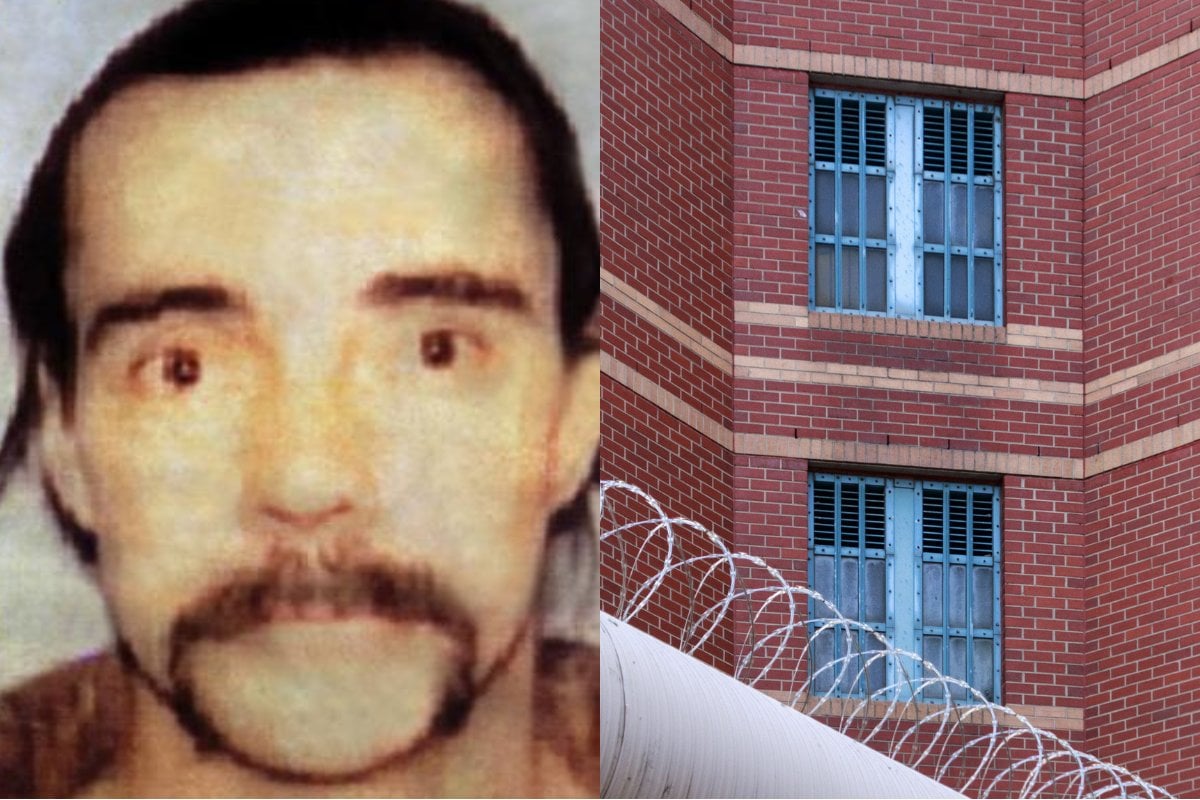 It was a tale of star-crossed lovers gone very wrong.
Peter Gibb, 38, was a career criminal who'd been in and out of prison for two decades; Heather Parker, a 30-year-old prison guard and mum of two whose marriage was falling apart.
Together with the help of another prison inmate, they would hatch a plan to break Gibb out of jail, sparking a five-day manhunt and one of Australia's largest criminal pursuits.
"It was painted as a Bonnie and Clyde love story, but it was actually much more than that," journalist and author Megan Norris told Mamamia's True Crime Conversations.
Watch: Cassie Sainsbury's prison guard speaks out. Post continues after video.
"It was a really, very dangerous liaison, much more than a love story. Because once an affair like that starts, there's opportunity for blackmail.
"There's opportunity for bringing things into prison, like contraband – such as explosives, as was in this case – and for her to be manipulated by other people."
The "illicit" love affair.
In 1993, Peter Gibb was behind bars, serving a 10-year sentence.