It's the Australian crime no one has ever been able to forget: British backpackers Joanne Lees and her boyfriend Peter Falconio were travelling around Australia when they were kidnapped by Bradley John Murdoch.
After five hours hiding from her attackers, Lees managed to escape. But Peter Falconio was murdered.
Despite his killer being brought to justice in 2005, the 28-year-old's body has never been found, and Murdoch has never disclosed where it was.
Now, the author of an anonymous letter sent to NT News claims to know the whereabouts of the British backpacker's remains.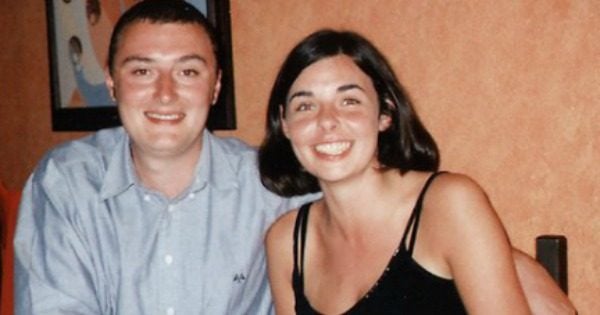 The letter, which was provided to Northern Territory police after it was sent to the publication, claims Falconio's body is buried in remote Western Australia.