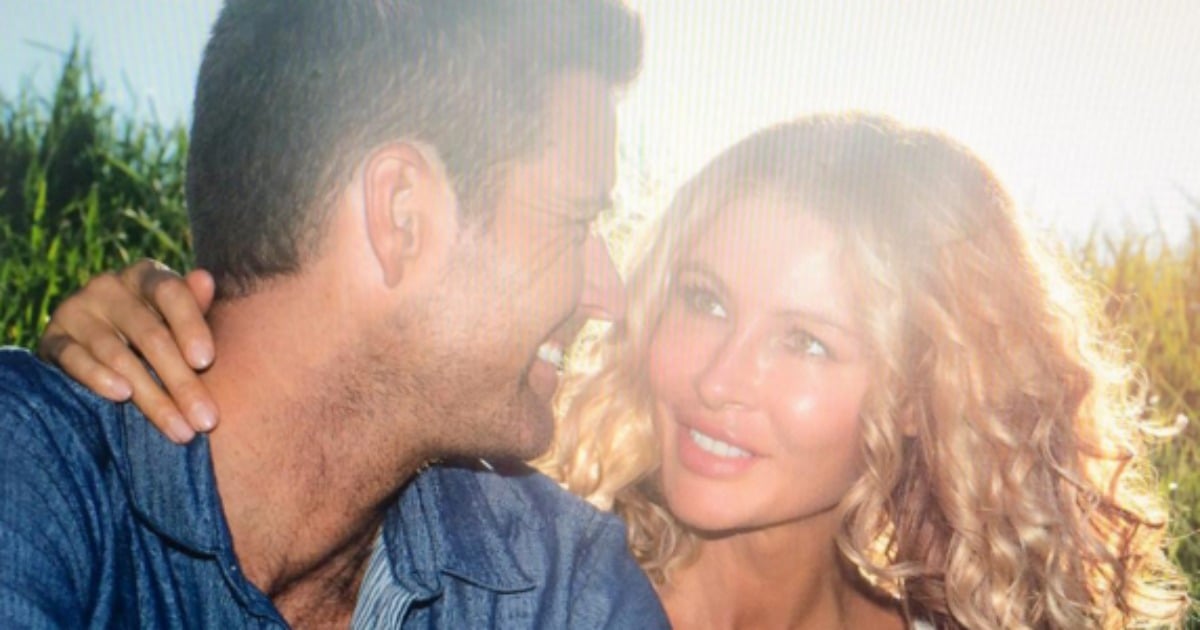 Pete Evans has tied the knot with long-time partner Nicola Robinson in a "magical" farmyard wedding, a year after popping the question in New York.
The My Kitchen Rules judge and the model/nutrition mermaid both wore white for the ceremony in Brisbane which included "butterfly bridesmaids, four-legged guests and paleo cake".
The couple posted a series of cryptic snapshots on social media, hinting at the intimate ceremony, but the official wedding photos will appear exclusively in this month's New Idea magazine.
Congratulations flowed on Instagram after Robinson posted a picture of Evans with the caption "#husband" and, confusingly, a dolphin emoji.
Earlier she posted a black and white photo of herself riding a horse in what was later revealed to be her wedding dress.
The 41-year-old chef and his 38-year-old New Zealand-born wife met in Adelaide four years ago and he credits her with introducing him to the paleo way of life.
Evans has two daughters from a previous marriage to Astrid Edlinger, 7-year-old Indii and 11-year-old Chilli.
They were also pictured riding a horse with their new stepmother in the New Idea shoot.
It looks like it was a beautiful ceremony, but we're a teenie bit skeptical about the cake.
While we're talking about MKR judges, a few weeks ago, Mamamia went on a date with Manu...
Feature image: Nicola Robinson on Instagram (@nutritionmermaid)