Pete Evans and his latest lifestyle trend have come under fire from 2GB presenter Ray Hadley, who labelled the celebrity chef "a nincompoop" on Tuesday.
Appearing on Channel 9's Today Show alongside host Karl Stefanovic, Hadley said bluntly, "the bloke's as mad as a meat axe, leave him to the other network. Is this the Paleo bloke?"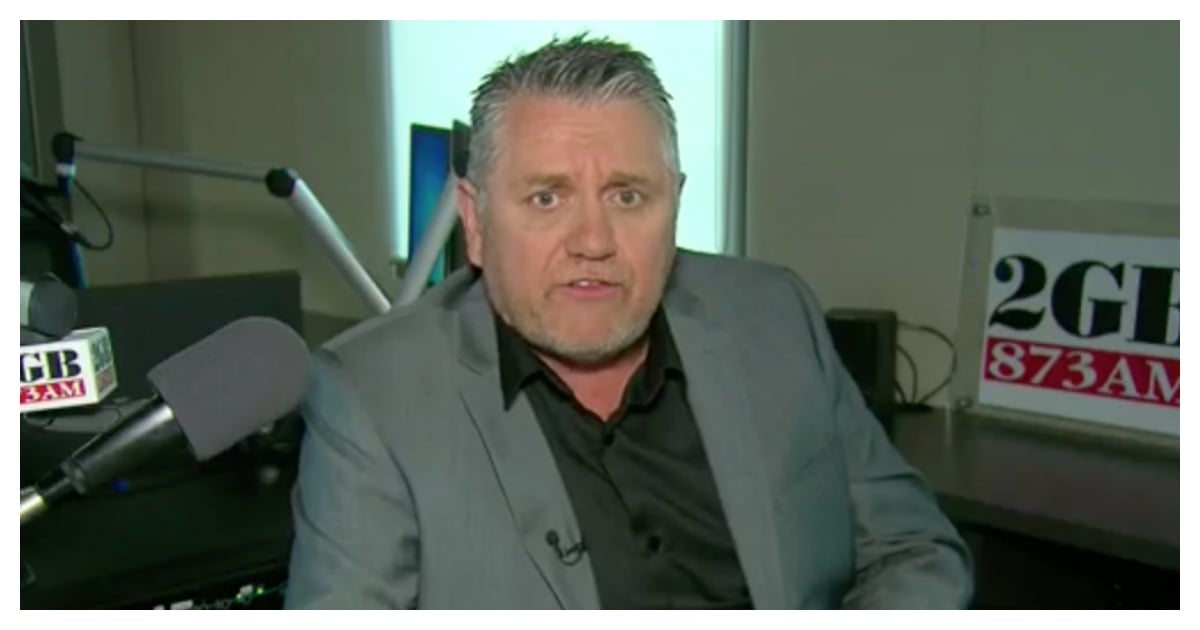 When Stefanovic nodded, Hadley continued, "Mate, I refuse to talk about him, he is a nincompoop."
The comment arose after Stefanovic asked Hadley what he thought about "earthing", a lifestyle technique promoted by Evans  over the weekend.
We discuss: Why does everyone hate Pete Evans? (Post continues after audio.)
Advocates (like Evans) claim there are health benefits to having a physical connection with the earth's surface, for example by walking barefoot or sitting on the grass.