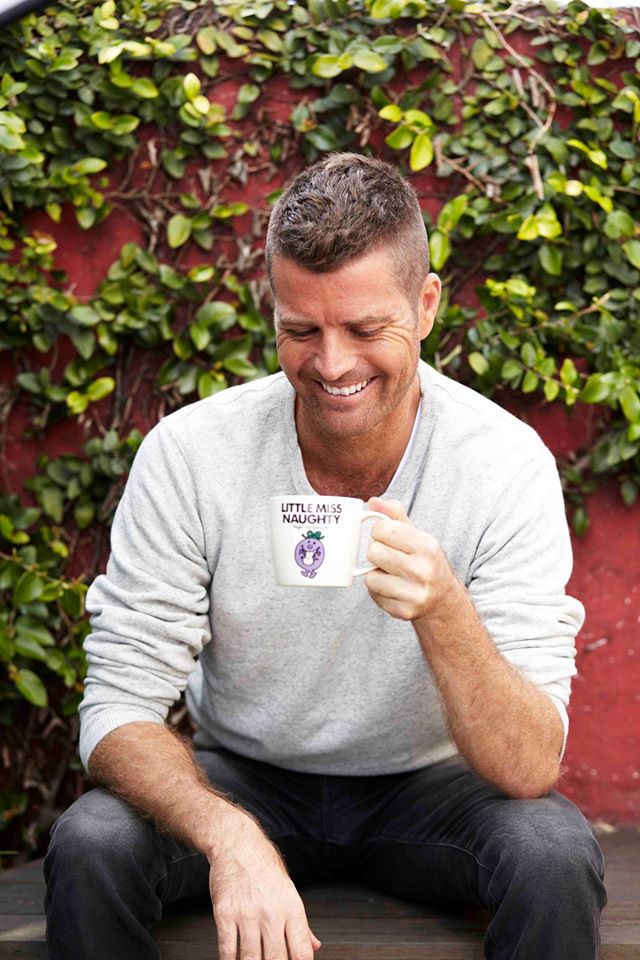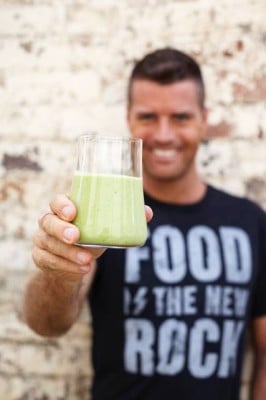 By BENISON O'RIELLY
Why does my child have autism?
It's the difficult question that thousands of parents have asked. And it's one with no easy answers.
But tell that to a celebrity "health expert".
Lacking the knowledge to know what they don't know, these people confidently —and with monotonous regularity — wade in with their opinions on incredibly complex health conditions, spouting simplistic theories, offering hokey solutions and causing no end of mischief.
The latest:  Pete Evans, celebrity chef from Channel 7's My Kitchen Rules and self-appointed Paleo diet expert.  In a recent Facebook rant against the Heart Foundation and the Dietitians Association of Australia (DAA), reported earlier by Mamamia, Mr Evans said this: