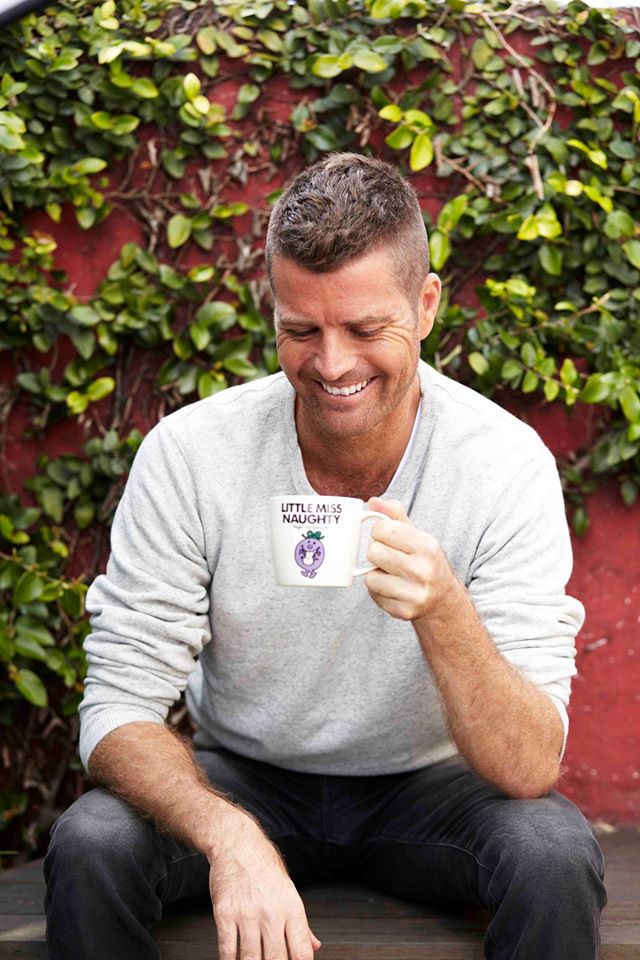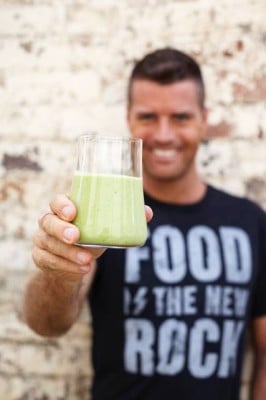 By BENISON O'RIELLY
Why does my child have autism?
It's the difficult question that thousands of parents have asked. And it's one with no easy answers.
But tell that to a celebrity "health expert".
Lacking the knowledge to know what they don't know, these people confidently —and with monotonous regularity — wade in with their opinions on incredibly complex health conditions, spouting simplistic theories, offering hokey solutions and causing no end of mischief.
The latest:  Pete Evans, celebrity chef from Channel 7's My Kitchen Rules and self-appointed Paleo diet expert.  In a recent Facebook rant against the Heart Foundation and the Dietitians Association of Australia (DAA), reported earlier by Mamamia, Mr Evans said this:
Why has our rate of autism jumped from 1 in 10000 children in 1974, to 1 in 50 in 2014, where do you think it will be in another 40 years if it is escalating at this rate? This has grown rapidly since the guidelines have been in place!
Oh, so that explains why my son has autism. It's all due to his diet.  I wonder why the thousands of autism researchers around the world didn't think of that? Who knew they'd all been wasting their time with their genetic studies and brain imaging and early intervention when all they had to do was ask a celebrity chef.