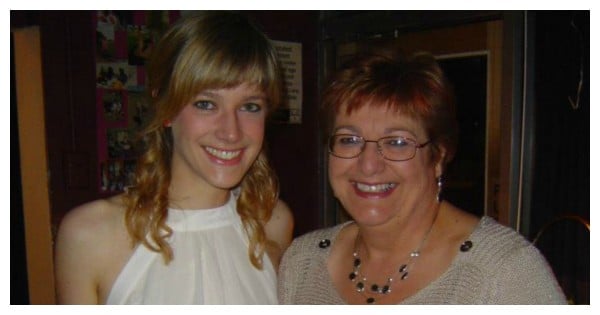 As the world now well knows, celebrity chef Pete Evans doesn't have much time for conventional sunscreen.
Or baby formula.
Or the addition of fluoride to drinking water.
And while ordinarily I'd be like, "okay kooky affluent man, you do you," I can't when it comes to Pete Evans.
And that's because I grew up in a household that would have set his paleo-loving heart racing. And it's cost me thousands of dollars in medical bills.
Pete Evans with his daughters. Source: Facebook.
For the most part, my early childhood was the kind of experience many of us, Pete Evans included, dream about.
My family and I lived on a small farm where we grew our own fruit and vegetables, collected eggs laid by our pet hens, drank rain water fresh from the tank, and spent our mornings feeding poddy lambs.
My parents made almost all of our food from scratch, with preservatives and food colourings being big no no's.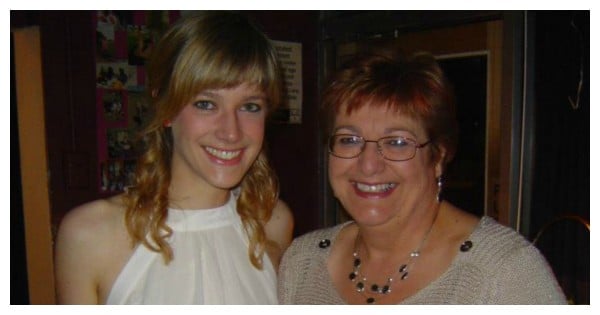 Katy with her mum. Source: provided. 
And thanks to my older brother's allergies, my mum spent countless hours throughout the 1980s listening to the advice of doctors, specialists and alternative therapists all in a bid to learn how to keep her children healthy and safe.
So when the local dentist told my mum that drinking rain water was great and assured her that her three children didn't need to take fluoride tablets, she believed him.
Pete Evans proudly wearing an anti-fluoride tee in Western Australia. Source: Facebook.
He promised her that fluoride would naturally come into our rain water because it sat in a concrete tank. And given his status as someone who knew more than the average Joe, my mum believed him. I'm sure most of the town did.
Because just like Pete Evans, his voice had power and carried weight.
But then years later, when I learned I had teeth riddled with cavities, that we learned our dentist's water-sitting-in-concrete theory held about as much legitimacy as our fears around the Y2K bug.