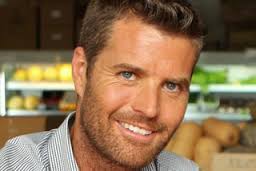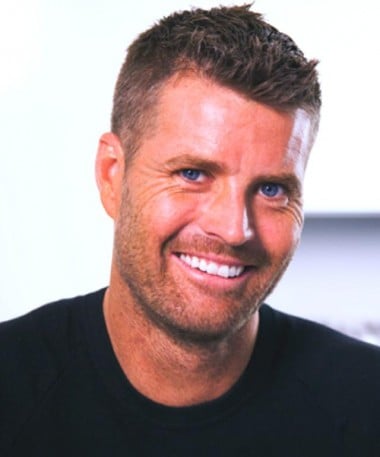 Pete Evans is pissed.
The celebrity chef – best-known for his starring role as judge on My Kitchen Rules – has published a 2100-word rant against two of Australia's leading and most-trusted nutritional organisations: the Heart Foundation, and the Dietitians Association of Australia.
Evans – who recently gained himself a qualification as a health coach from the Institute for Integrative Nutrition in New York – has been a longtime supporter of the paleo diet.
For those who are a bit lost with the whole paleo thing – paelo is short for "Paleolithic", which translates to "Old Stone Age". The entire concept behind the diet is that you stick with the type of food people ate back in the cave man days – meat, fish, fruit, vegetables, nuts, seeds, eggs and natural oils, and no dairy, no legumes, no grains, and no sugar.