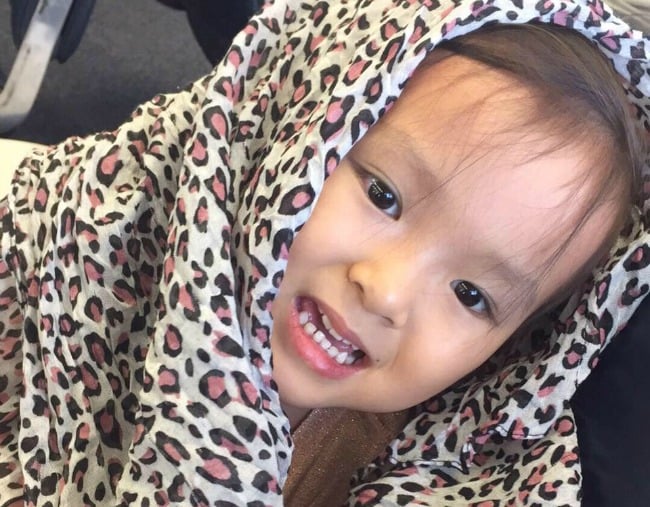 – With AAP
1. "I miss you calling me mummy." Perth mum's plea as 5-year-old daughter fights brain tumour in Mexican hospital.

As her five-year-old daughter lies in a coma in a Mexican hospital bed, Perth mother Sandy Nguyen is pleading for the Australian government to help bring her home.
Annabelle Nguyen was diagnosed with a rare form of brain cancer in 2015 and her family had flown to Mexico for experimental treatment not available in Australia. Treatment appeared to have worked until about six weeks ago, it emerged the tumours were back and Annabelle was induced into a coma.
On the Facebook page Fighting DIPG with Annabelle on Thursday, Sandy expressed her heartbreak at this time.
"It's getting harder and harder to see you on the damn hospital bed. You're near but yet so far, I miss your beautiful voice, I miss you calling me 'mummy, mummy'. I miss you so much baby."
Sandy and Choong Nguyen estimate they need $290,000 to bring Annabelle home via an air ambulance flight.
In an effort to raise the money they have launched a GoFundMe page and are also appealing to the federal government.
"We'd need to go home ASAP as time is crucial now but how? How can we afford to go home with such an expensive flight? Only if we can get the change of heart from the government but no news from them.
"Now all I can do is waiting and waiting. But can my child wait?"
The Department of Foreign Affairs and Trade told Yahoo7 it was providing consular assistance to an Australian family in Monterrey, Mexico.
2. Eurydice Dixon was metres from the home she lived in with her single dad and teenage brother.