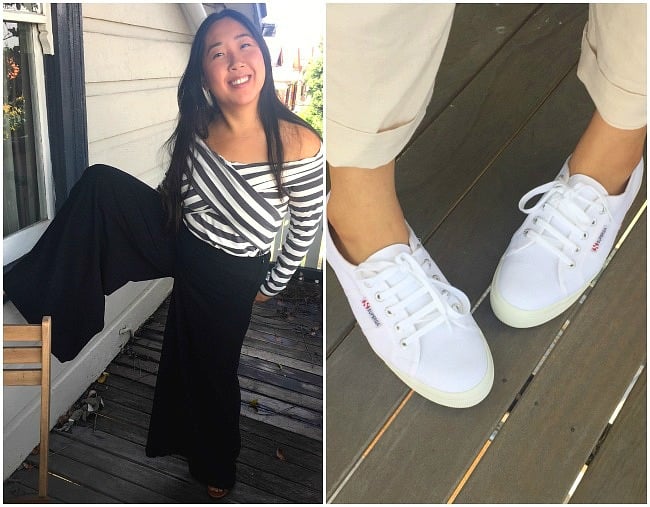 Hi, my name is Jessica Wang and I have a bit of an online shopping problem.
It's not that I buy too much, although that case can be made, but I wouldn't say that I'm someone who has a set personal style.
I like a bit of everything,  and when it's all served up to you on the smorgasbord that is the internet, I get greedy. Next thing I know a little bit of everything goes into my cart. While a lot of it gets sent back, some of it inevitably makes it back to my wardrobe, hardly ever to be worn again.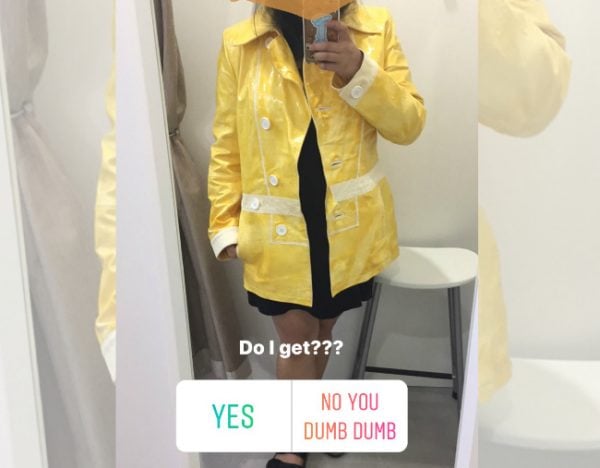 The normal issues apply. It looks different on me than what it did on the model or through my computer screen. I was tempted by the fabulous boho prints and frills that weirdly balloon on my curvy frame. Or I bought a green top despite knowing very well that it just doesn't look good on me. It just doesn't.
And then I went and tried online personal shopping/magical wardrobe curator/body-positive haven birdsnest, and I think it's a very good thing that you simply must know about.
So what is this birdsnest you speak of?
It's a fab Aussie lady startup by a bird (her word, not mine) named Jane Cay who moved from the big smoke (Sydney) to the smaller smoke of Cooma in the Snowy Mountains, NSW.
Their whole ethos is based on giving personalised style advice through the comfort of your computer screen, which, if you ask any millennial... is their only favourite way to shop. You do this by filling out an in-depth style profile asking your height, style, shape, pattern preferences and a whole lot more.