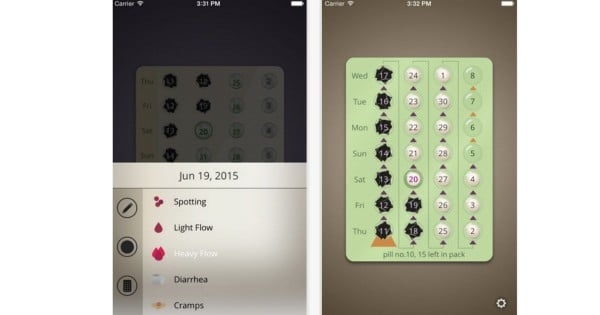 When period tracking apps hit the e-stores, people rejoiced, sung their praises and shared the new-found wisdom with friends.
For some reason I didn't pay attention, and now I wish I really had sooner, because these apps are greater than great.
From those trying to fall pregnant, to people who just want to know if there's something behind their mid-month lethargy and bloating here are all the apps you need.
The Forgetful Person's Birth Control App 
Trying to steer clear of babyland but terrible at remembering to take your birth control? Worry not, MyPill is here to help.
As well as sending you a daily reminder, the app also lets you know when supplies are set to run low, when to schedule a checkup with your doctor, and allows you to track symptoms and sexual activity to create a full circle image of what's happening to your body on a monthly basis.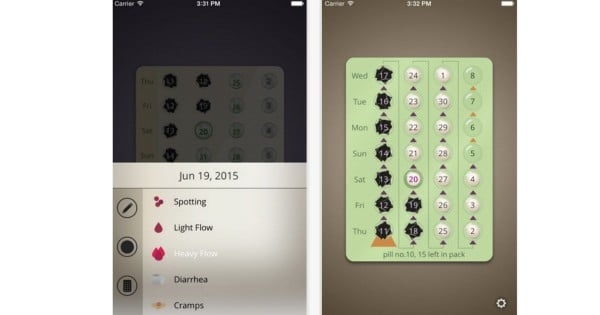 The Therapist In Your Pocket App 
Those wanting a greater understanding of the link between their body and their period should definitely consider using Clue. It's informative, easy to use and there's not a hint of cutesy pink to be found. It tells you everything you need to know and acts like the reassuring therapist you may be unable to afford.
Track your moods, pain, body temperature and cervical fluid, as well as emotions, weight, sleep, energy, cravings and more.