If you've ever wished for a song that perfectly sums up how you feel on your period, then your prayers have just been answered.
Enter I Got That Flow, a new song by comedy group Skit Box.
The same trio of gals who brought you the viral hit Active Wearhave gone one step further with this sassy rap, and it's sure to put you in a good mood WAY faster than playing that Adele song on repeat.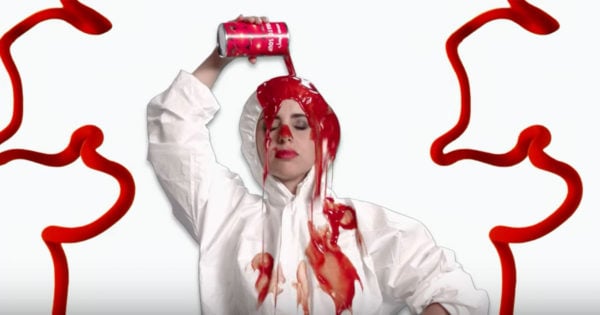 Any time a guy calls your monthly visit "gross", or asks you to be more "ladylike" during what the song describes as "one of the fundamental foundations of human existence", you can whack on this tune and dance away.