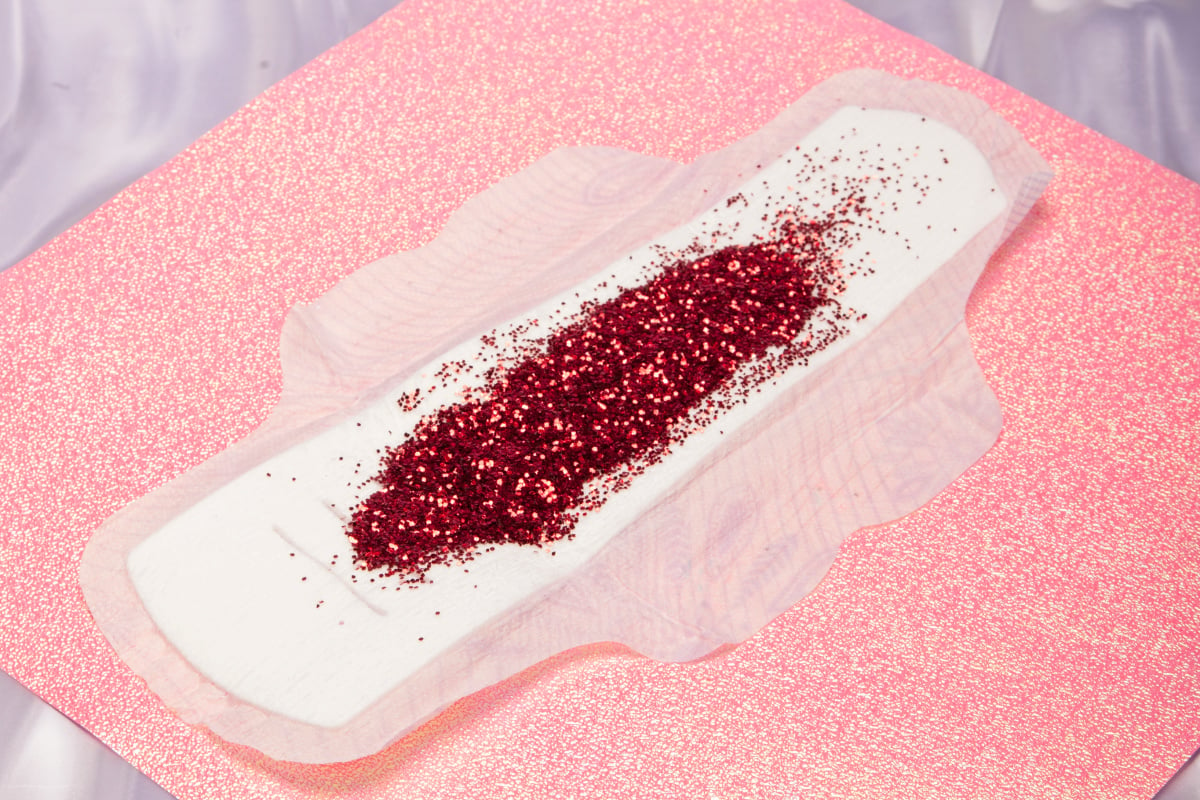 When I was 15, I had no greater enemy than the godforsaken tampon.
No matter how hard I tried, it just wouldn't go in. 
Everyone else seemed to use them with such ease – and while they swam, I spent summer days stuck inside, missing swimming carnivals and trips to the beach.
And then one day, I decided I'd had enough. I would NOT be limited by my bleeding vagina. I was a new-aged woman. I should be able to swim and wear dresses without fear of the wings on my pad showing.
So I went into the bathroom and spent at least half an hour attempting to insert it into my vagina hole. There were diagrams. There were legs on toilet seats. There were at least 13 failed attempts.
Watch: Mamamia staff reveal our most awkward period stories. Post continues below.
Then finally. BOOM. It was in. I walked around the bathroom for a minute and it seemed pretty, er, sturdy.
"This is what freedom feels like!" I thought as I strutted pad-less through my house on a scorching hot day. I chucked on my bikini and a few moments later jumped in the pool.
And… holy sh*t.
Yeah.
That tampon just… wasn't in.
You know how tampons inflate when you put them in a glass of water? We used to wet them at school and then launch them at each other.
Maybe if I'd spent more time LEARNING ABOUT TAMPONS than ATTACKING PEOPLE WITH THEM I'd have known that a tampon is meant to go properly inside your vagina, not just sit near the opening. When I jumped in the pool, I think less than half of the tampon was in my actual vagina.
I think… I think that day I lost my virginity to a tampon. It 'poofed' up. It really hurt. I yelled and jumped out of the pool. And I didn't insert another tampon for years.
Another time when my mum was away and I'd only recently had my first period, I walked upstairs to see a blood trail throughout all the upstairs bathrooms. It looked like someone had been bleeding on tissue paper and sprinkled it everywhere.