Our 'only child' Toby recently celebrated his sixth birthday and this year we were thrilled to tell him that mummy wasn't just getting fat due to an over consumption of chocolate, but that I was 14-weeks pregnant and he would soon, all being well, become a big brother.
Prior to this pregnancy passing the first trimester milestone, I was a nauseous ball of nerves as we had experienced three precious pregnancies that ended in the pain and sorrow of miscarriage.
After many years of shattered hopes and my 40th birthday looming not that far in the distance, we decided we would give baby-making one more try. Our final attempt miraculously worked and even though it has been a stressful few months, we are now starting to come to terms with the fact that six years after our first, we are finally going to have another baby!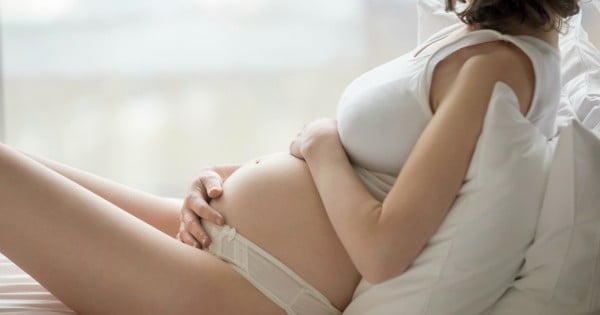 As we experienced so much heartache in our attempt to make baby number two, a big age gap was last on my list of things to worry about, but once this pregnancy began to look like it might succeed, I began googling and searching for articles about bigger age gaps between kids.
The more I read, the more affronted I felt by the amount of articles that focused on finding the 'perfect' age gap or the pros and cons of spacing your kids close together or far apart. As if deciding when to schedule in babies was similar to simply choosing a holiday destination or a pair of shoes.