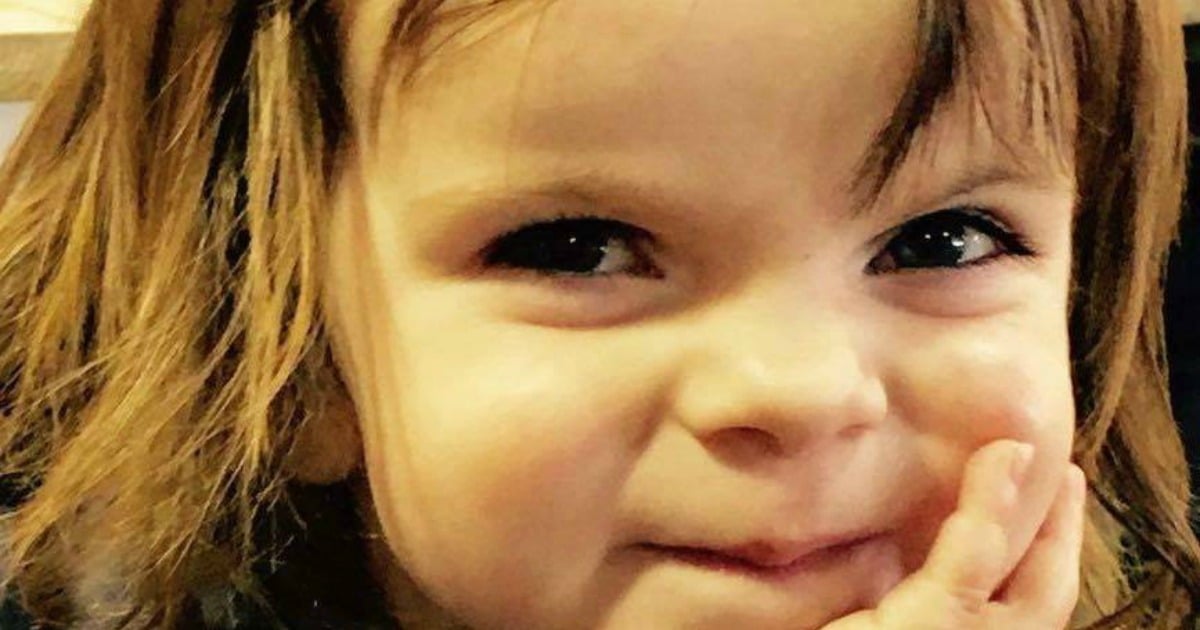 Shannon-Tay Draper has a wonderful little boy.
More than wonderful: he's strong, determined, and incredibly sweet.
But, for many people who don't Shannon's son personally, they make quick and judgemental assumptions about him.
After letting many of their glances and intrusive questions go, Shannon has decided to share one of the most heart-wrenching experiences.
Shared by the Today show, Shannon writes:
"Today I was at the shops when this lady commented on the pretty little girl I had next to me.

I explained she is a he then she noticed his tube hanging from his tummy and before she thought what she was saying she said, 'Oh, I'm sorry I thought he was normal.'

I was lost for words and heart broken. Usually I let this sort of thing slide right of [sic] but I looked at my beautiful little boy and the weeks actually years we have had I thought, how dare you.

In the car I sat and everything flooded through me.
These were the greatest lessons we learnt from our mums. (Post continues after video.)