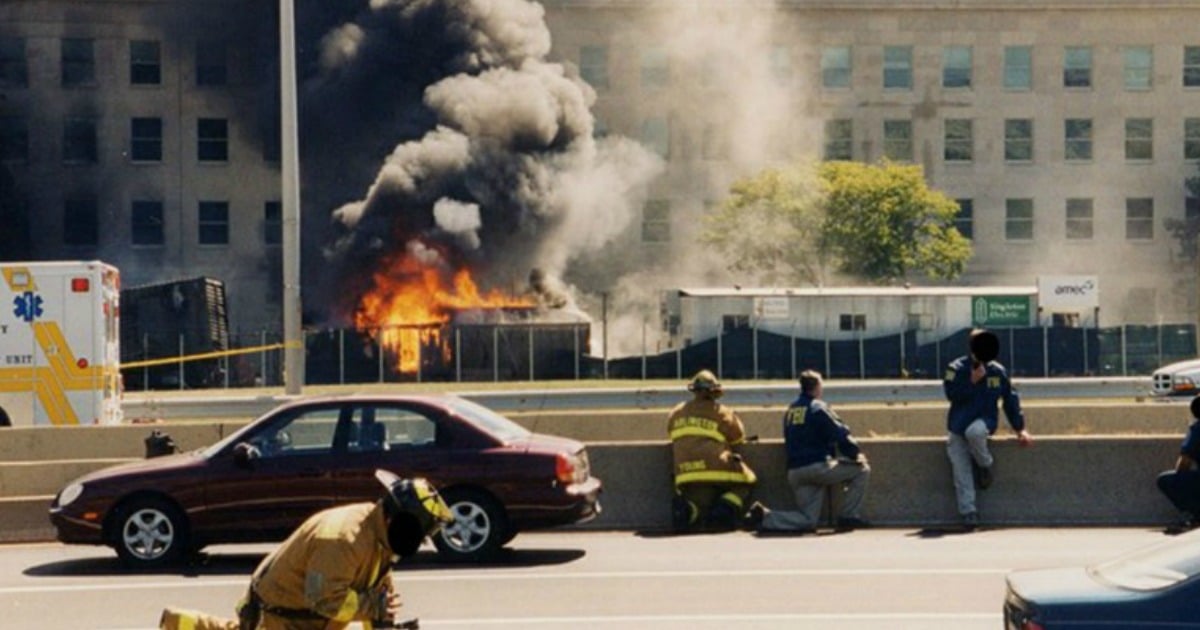 The FBI has re-released a series of photos depicting the aftermath of the 9/11 terrorism attack on the Pentagon.
The 27 photos document the horror of the attack and the damage caused, and include images of the building's exterior, the overhead, and photos of the first responders who rushed to the scene to help.
At 9.37am on September 11, 2001, American Airlines Flight 77 struck the building, killing both passengers and Pentagon workers.
The following photos document the devastation it caused: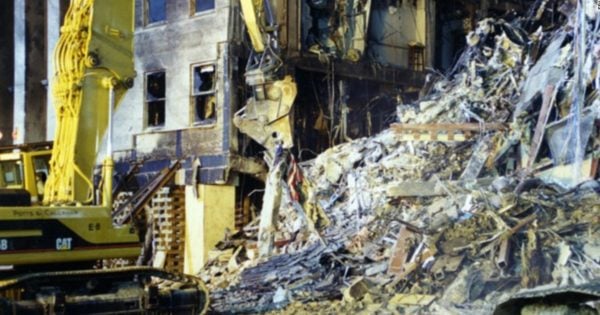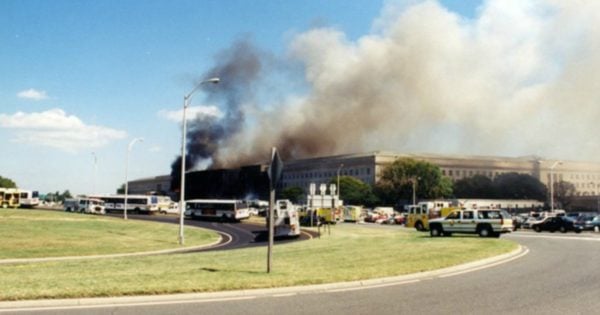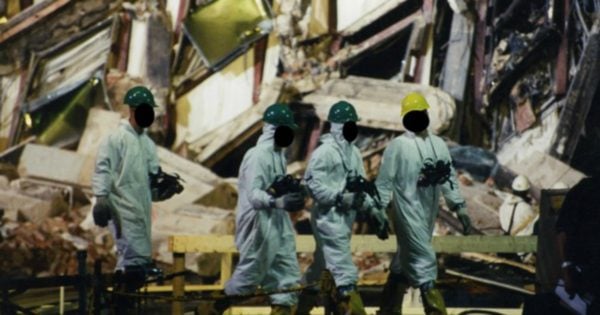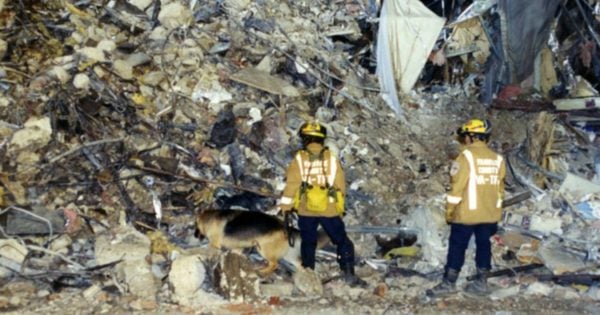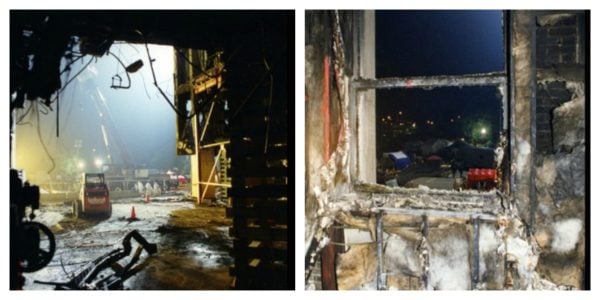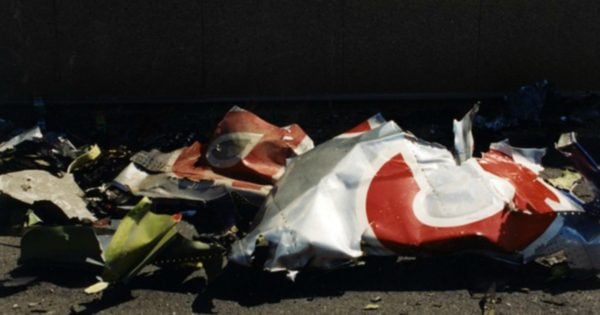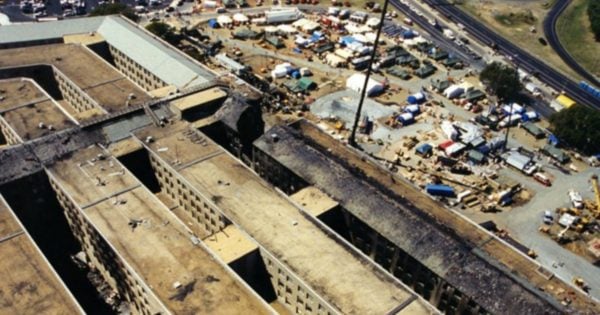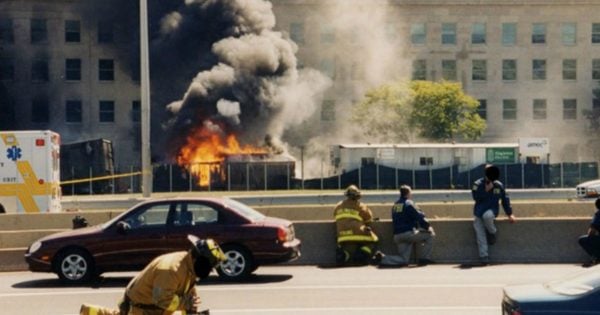 The total number of people killed in the 9/11 attacks was 2,996, while more than 6,000 were injured, making it is the single worst act of terrorism in history.
It was previously thought that the images had been newly released because of a fresh date stamp. But FBI spokeswoman Jillian Stickels said the pictures were first posted online in 2011.
A technical glitch caused them to disappear from the site for an undetermined period of time and they were restored in recent days once the FBI learned they were missing.