The speech that received a well-deserved standing ovation.
"Marriage equality is a campaign of hope. It is a campaign of justice. It is a campaign of equality, but most of all, delegates — and this is why we will win —  it is a campaign for those we love."
This was the powerful message Senator Penny Wong delivered at the weekend.
In what was surely the speech of her career, Senator Wong called for Labor to unite as a party in favour of marriage equality in parliament at the Australian Labor Party conference.
[VIDEO BELOW]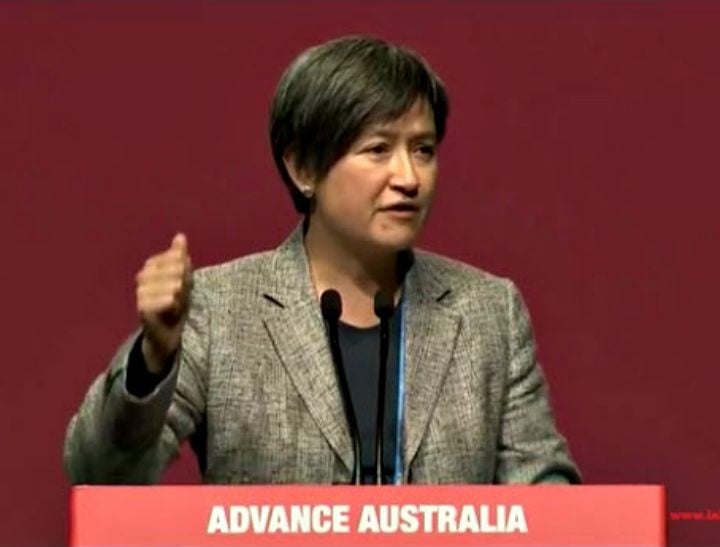 SenWong arrived onstage to a lengthy standing ovation — wild cheering and applause from the crowd.