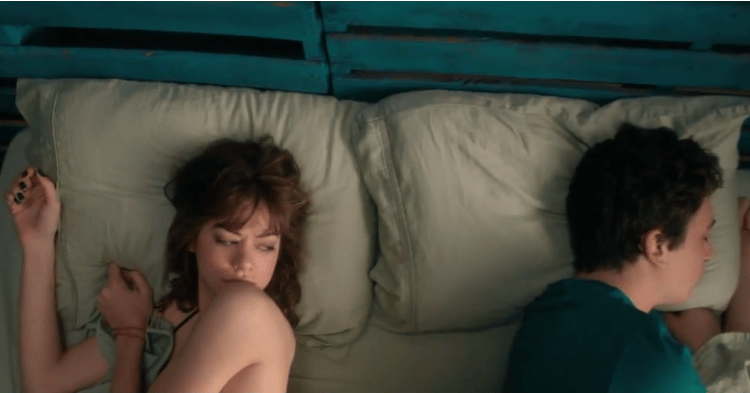 Being dumped by your fiancée over the size of your penis isn't exactly what you'd call a dream scenario. But according to the New York Post this is exactly what happened to one man.
Identifying himself only as Jason, the 35-year-old claims that six years into a relationship, he was dumped by his fiancée due to his penis not being big enough.
"It caused me to question my sexuality," he said.
Rather than handling his breakup via the fail-safe method of reading Eat Pray Love, the New Yorker hit Google search and eventually headed to the operating table of Californian urologist Dr James Elist for penis implant surgery.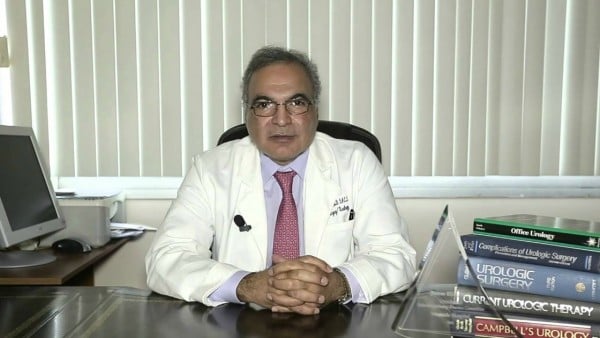 According to Dr Elist, the implant is "a 270-degree tube made of very soft silicone, shaped like your penis from the base to the head [that] immediately increases [girth] by about 2 inches. Same with length. If you were 3 inches flaccid and 5 inches erect, 3 goes to 5 and 5 goes to 6 on average."
Dr Elist says that over time the implant will also stretch the penis by a further half and inch .
He created the implant, he says, for men who were able to get erections, but unable to satisfy their sexual partners with the size and girth of their natural penis.
Initially after the breakup, Jason tells the New York Post he had simply assumed "these were the cards I had been dealt and nothing could be done." But following the $11,000USD surgery, Jason says his penis became "as large soft as it had previously been hard."
Talk about turning those lemons into lemonade.
Following the surgery, Jason said that "there was a little bit of swelling, but a day after the one-hour procedure, when they removed the bandages, I looked down and had an out of body experience."
"All I could think about was what my ex would have said," he continued.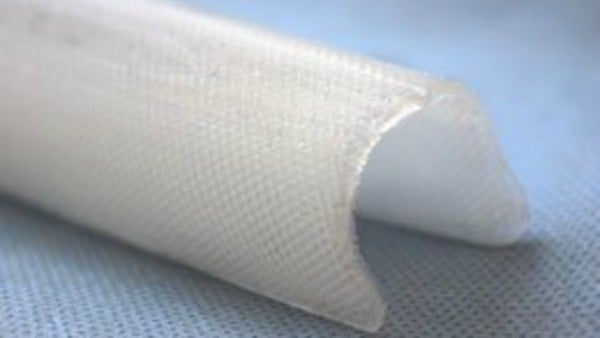 And while the dating game can be brutal to men on the smaller side – just ask Redditor damndongnabbit – Jason says he waited two months before trying out his new and improved penis following the surgery and has nothing but positive responses since.
Now, he is engaged once more and apparently his new fiancee "has no complaints at all."
While Elist is currently the only doctor offering the procedure in the US, the penis implant is currently being reviewed by the FDA with the hope that New York doctors will also be able to offer the service in the future.
Want to know more about small penises? We asked guys with the goods a heap of questions, here.