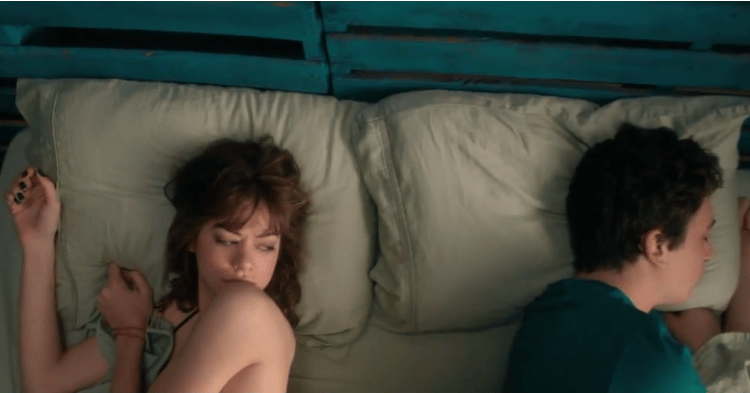 Being dumped by your fiancée over the size of your penis isn't exactly what you'd call a dream scenario. But according to the New York Post this is exactly what happened to one man.
Identifying himself only as Jason, the 35-year-old claims that six years into a relationship, he was dumped by his fiancée due to his penis not being big enough.
"It caused me to question my sexuality," he said.
Rather than handling his breakup via the fail-safe method of reading Eat Pray Love, the New Yorker hit Google search and eventually headed to the operating table of Californian urologist Dr James Elist for penis implant surgery.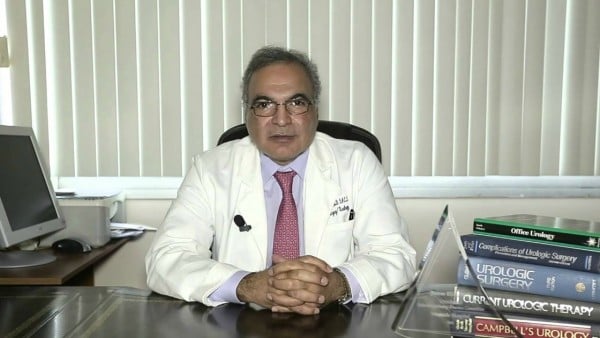 According to Dr Elist, the implant is "a 270-degree tube made of very soft silicone, shaped like your penis from the base to the head [that] immediately increases [girth] by about 2 inches. Same with length. If you were 3 inches flaccid and 5 inches erect, 3 goes to 5 and 5 goes to 6 on average."