Another day, another awkward breakfast TV interview.
Yesterday it was former Sex and the City star and human rights activist Kristin Davis being forced to endure a painfully awkward skit on Sunrise.
And now, actress Penelope Cruz has been told she has 'ugly feet' by US Today Show co-host Savanna Guthrie.
Cruz appeared on the show to promote her role in Zoolander 2, but the conversation quickly turned to her secret haircutting skills, her love of stray cuts and her allegedly ugly feet.
Savannah Guthrie posed the awkward question to Cruz but was quickly forced to retract the comment.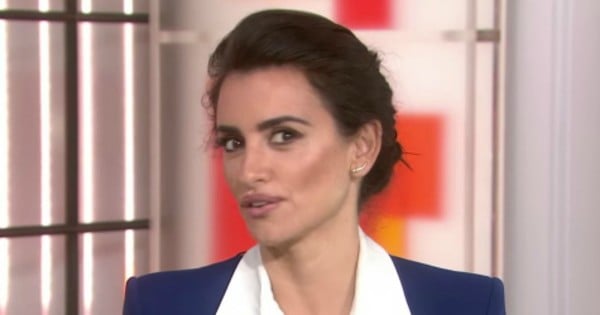 "Lastly, I don't even know how to feel about this, I think you said it, that despite what you look like you've said you have ugly feet, is that true?"
"No,no no, I haven't said that," Penelope responded. "I'm okay with my feet."
"When you're a ballet dancer you lose your toe nails, you get used to throwing them away you don't even feel it anymore."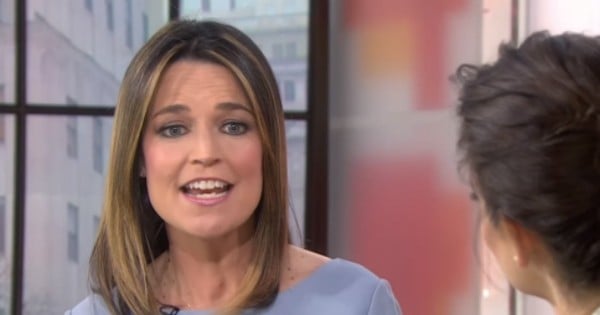 Guthrie then went on to say that Cruz thought she had pretty feet.
"No I don't think they're pretty I think they're normal."
Glad we got that sorted.