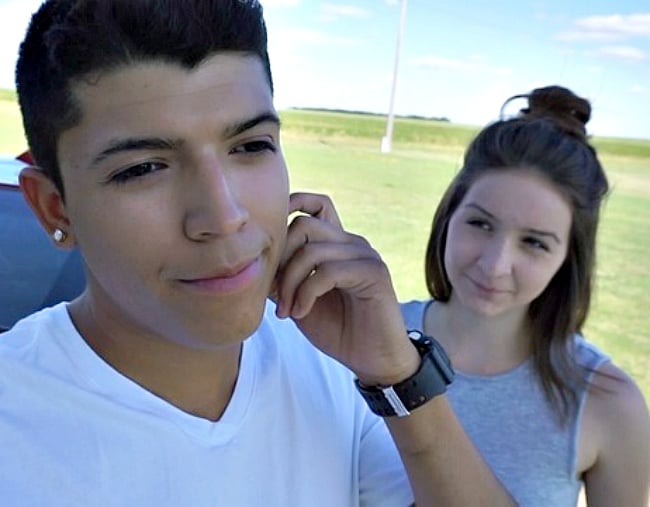 Her heart beating rapidly, tears welling, Monalisa Perez clutched the .50-caliber Desert Eagle pistol.
"I can't do it babe," the pregnant 20-year-old said.
"I'm so scared… Babe, if I kill you what's gonna happen to my life? Like no, this isn't OK. I don't want to be responsible."
Her partner, YouTube star Pedro Ruiz III, was standing in front of her at point-blank range, holding an encyclopedia over his chest like a shield.
"As long as you hit the book, you'll be fine," he urged. "Come on."
According to a transcript released for the first time on Friday by the prosecutor in Norman County, Minnesota, those were among the last words Ruiz uttered. As roughly 30 people, including the couple's three-year-old daughter watched on that June day in 2017, the bullet pierced the pages of the 3.8cm-thick book and entered the 22-year-old's body.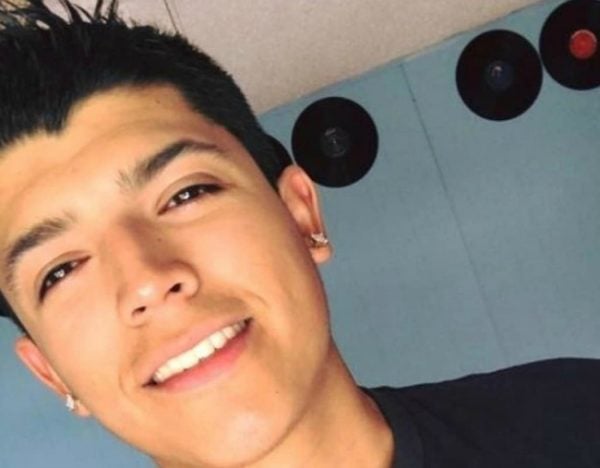 The fatal shot was captured by two cameras Ruiz had set up outside his Halsted home to record the stunt, which he hoped would go viral once shared online.
In her interview with the Minnesota Bureau of Criminal Apprehension, Perez said Ruiz had tested the safety of the concept by firing on various books in an abandoned building. To prove it, Perez said, he showed her a bullet lodged in the pages of one of the test books.