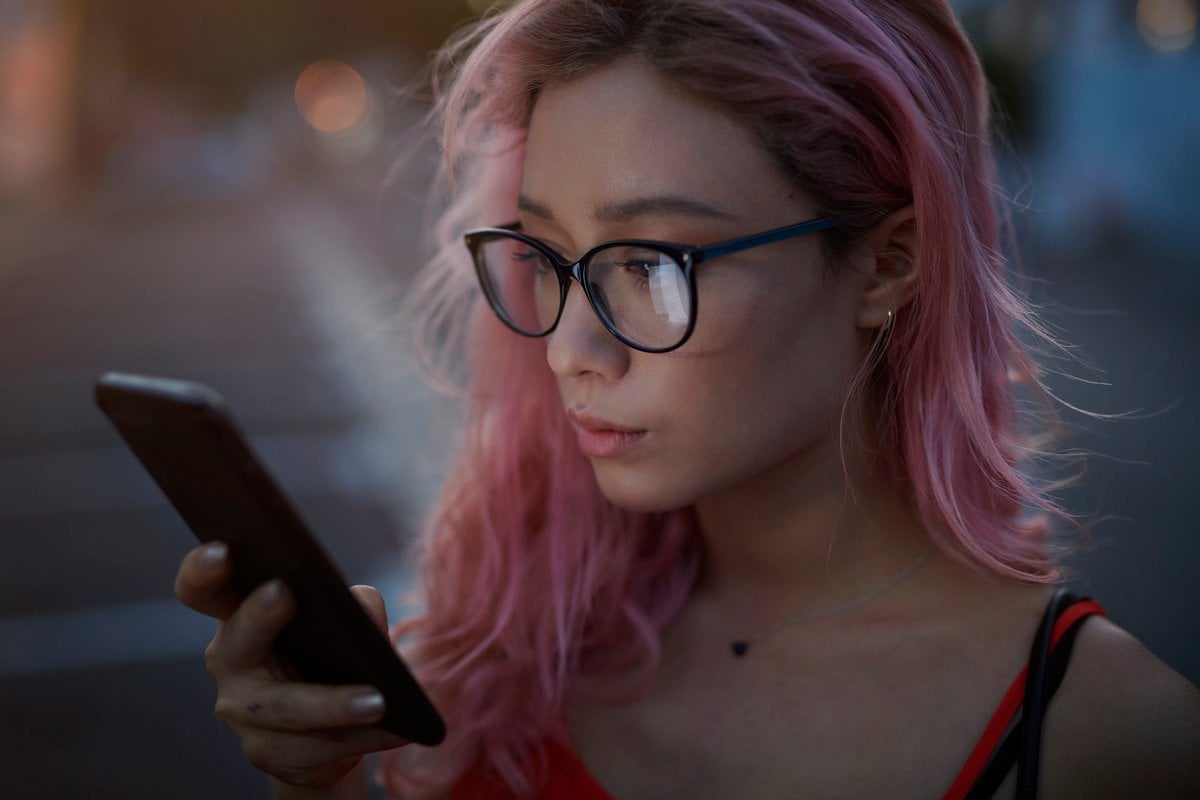 You've done it. You've finally bought that new sofa you wanted so much. The old one is still perfectly good to sit on, so you jump online to try and get a little bit of cash for it.
Every day, thousands of Australians list their unwanted things on online trading sites such as Facebook Marketplace and Gumtree. It's a fast and convenient option, not to mention it helps us to divert goods from landfill.
Unfortunately, scammers constantly target unsuspecting buyers and sellers. More than A$45 million was reported lost through fraudulent buying and selling schemes in 2022.
The popularity of online marketplaces has made them a fertile ground for fraudsters. There have been recent reports of offenders using these platforms to physically attack those selling goods.
ACCC Scam of the Month: Relationship Scams. Story continues below.
However, it is more likely scammers will try to gain money through payment methods. The PayID scam is a popular example of this, with Australians losing more than $260,000 through this specific approach in 2022.