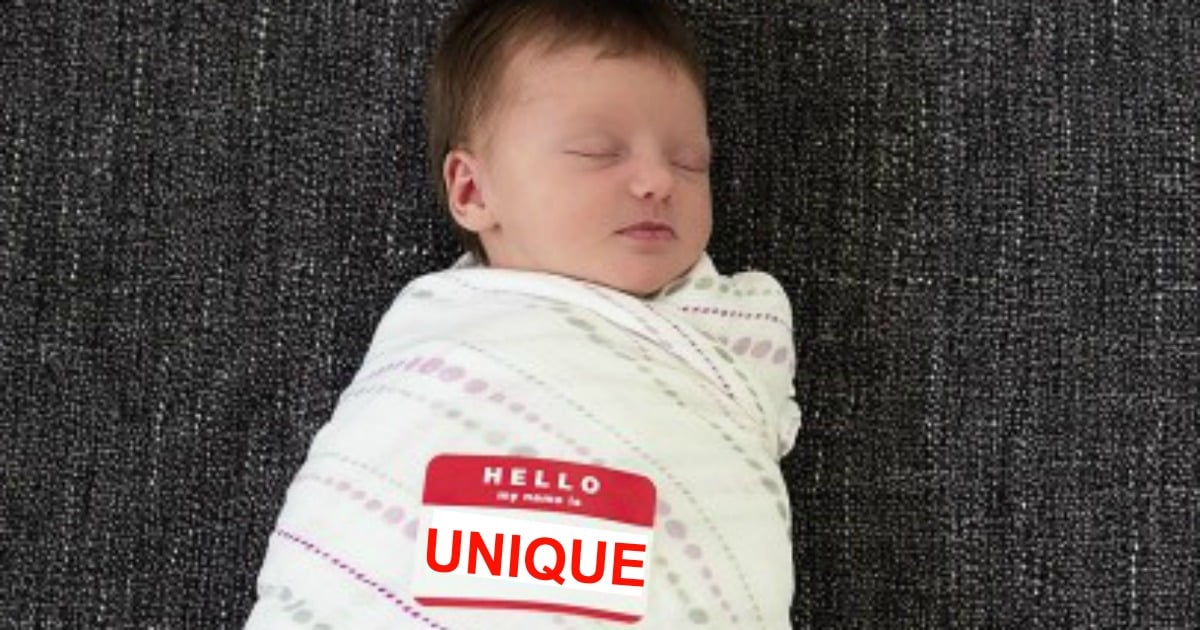 One of my personal anxieties has always been naming my future child.
As someone who can spend hours trapped in the supermarket trying to decide between brands of bodywash or types of milk; the prospect of landing on a name that my child will have forever is terrifying.
Not only do you need to choose something that won't make them hate you, but you want to try and aim for something unique. But classy. But standout. But not too loud. But not too weird. But not too common.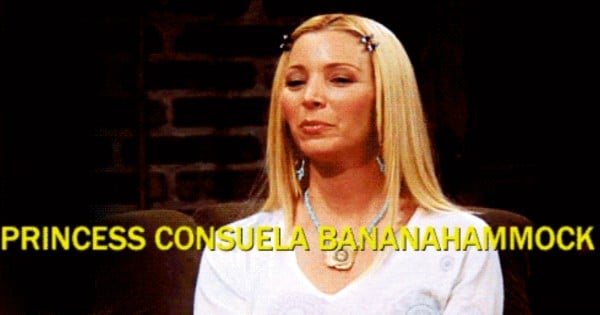 (I guess these are the hang-ups you have when you share a name with millions of other Irish people.)
Luckily, a Swiss agency is solving your baby-naming woes with their $31,000 service: crafting a fully unique name for your child.