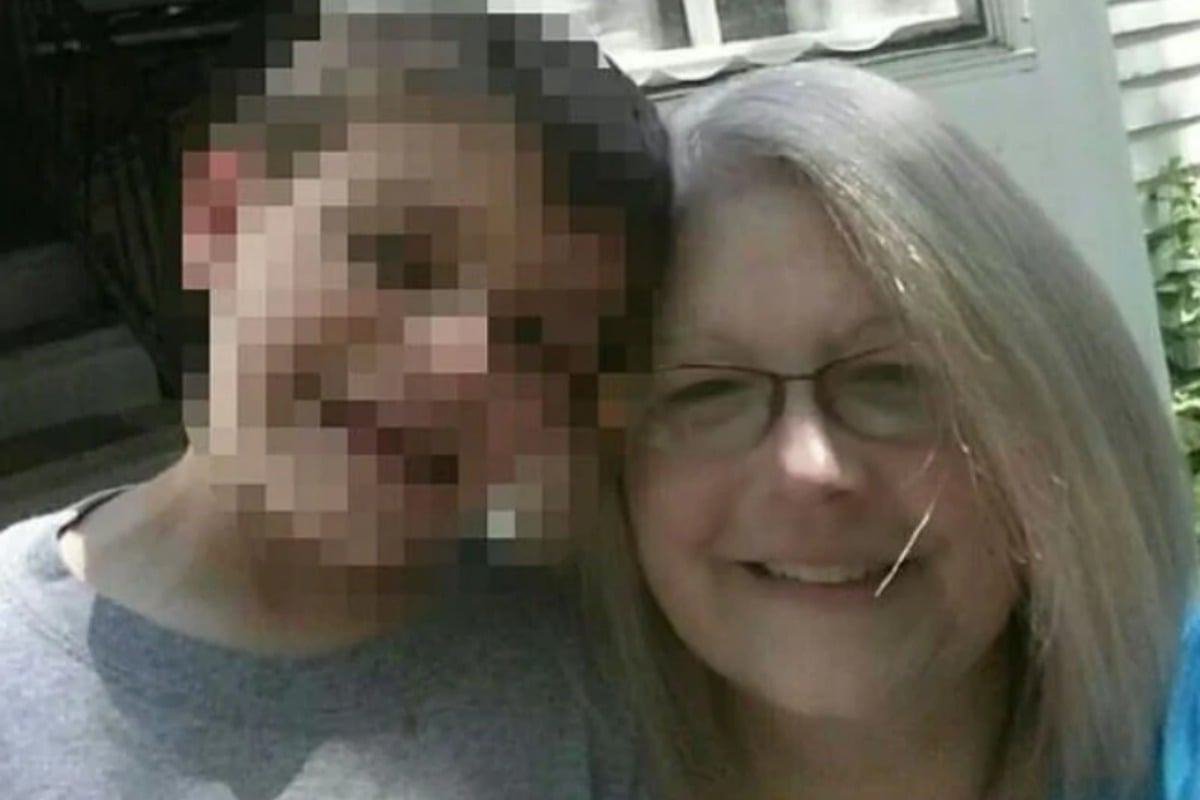 "She told her doctor one time she was so scared she was raising the next serial killer."
Pauline Randol, 51, has a nine-year-old adopted son.
He's in second grade, and has a history of mental health problems. He came from a troubled home, and only joined Randol in hers three years ago.
Recently, he started snapping, and it was terrifying her.
Keep up to date with the latest news headlines. Post continues after podcast.
She had been begging for help from professionals in their home county of Michigan, USA.
She'd finally got an appointment for Tuesday, but it was wasn't soon enough.
On Monday morning, the boy, whose name hasn't been revealed due to his age, allegedly shot his mother dead with a rifle he found inside the house.
On Tuesday, he was charged with murder.
Harley Martin, Randol's daughter, told 24 Hour News 8, he "doesn't know what he did".
"He doesn't understand why he can't come home or anything," she insisted. "He's traumatised by what he saw in there."
In the court appearance in which he was charged with her murder, he turned to his sister and asked "Where's mum?"
Martin insists this is not something her brother did to be spiteful or mean.