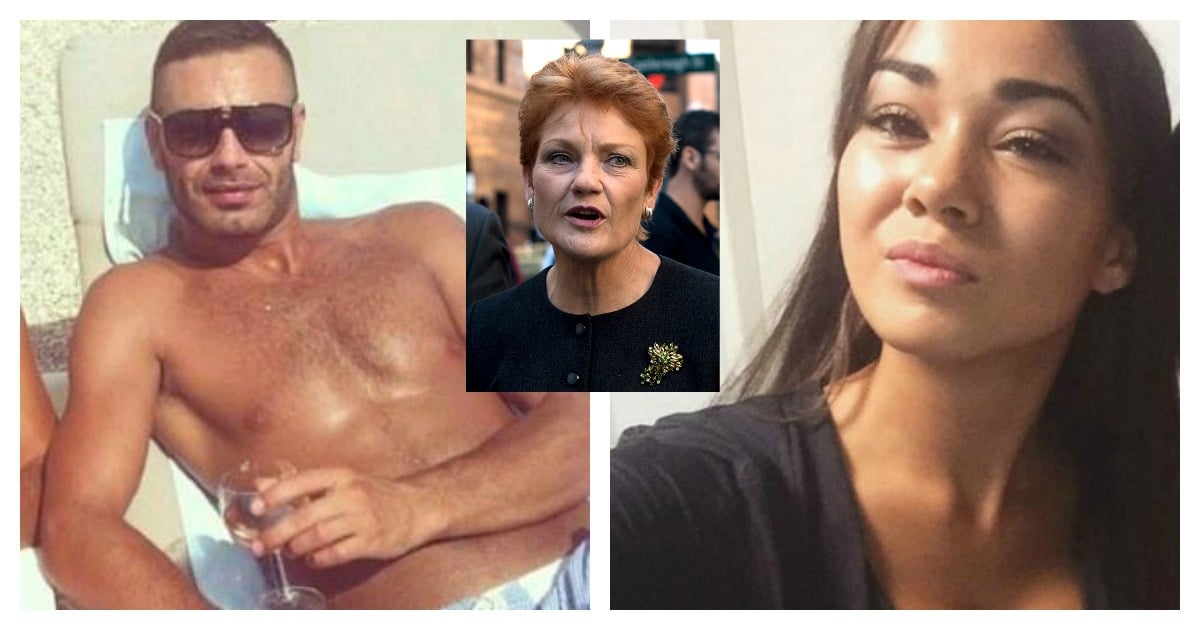 Pauline Hanson has capitalised on the death yesterday of an English backpacker in Queensland in a bid to fuel her argument against Muslim immigration.
The tragedy that saw 21-year-old British backpacker Mia Ayliffe-Chung brutally stabbed to death has been used as a political spring board for the new Queensland Senator.
The attack, allegedly by  29-year-old Frenchman Smail Ayad, was initially cast as being religiously motivated because witnesses say they heard Ayad scream "Allahu akbar" while attacking the young woman.
It has since emerged that Ayad was infatuated with Ayliffe-Chung and had followed her around for eight days
But that didn't stop Ms Hanson from blaming the death on Islamic extremism, reports Channel Nine .
"The attack in Home Hill, south of Townsville on Tuesday night could well be the first Islamic terrorist attack in Queensland and I want some answers," she said.