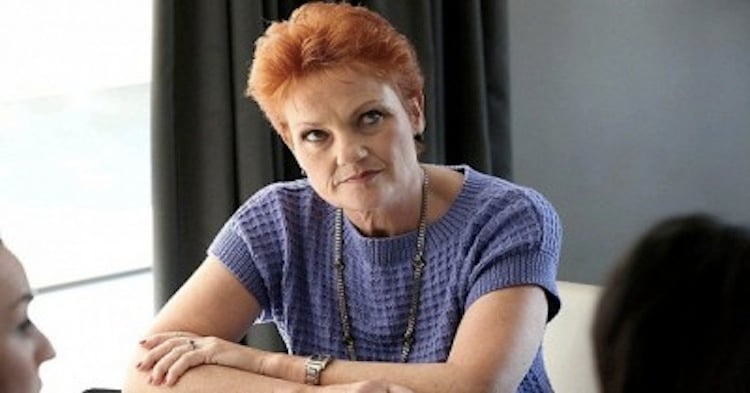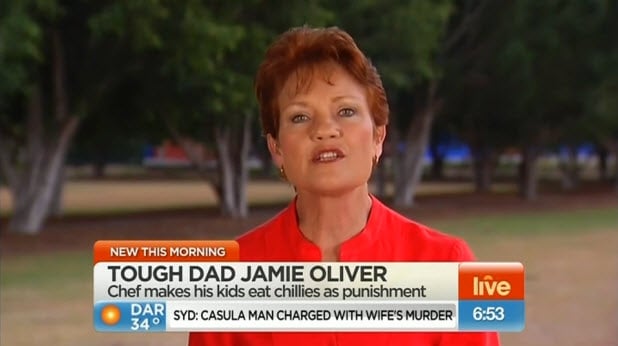 Look, it's not like Pauline Hanson to shy away from the controversial comment.
So perhaps it's no surprise that her most recent remarks — this time about punishing children — have already ruffled feathers.
The anti-immigration politician remarked  on Channel Seven show Sunrise  this morning that she disciplined her children with a "slap on the hand or smack on the backside", provoking a heated debate with media personality Derryn Hinch.
"I'm sorry, I'm still from the old school. I'd give them a slap on the hand or a smack on the backside and that's how I'd discipline my children," she said. "And I've told my kids, that's how I'll be disciplining my grandchildren."