"I will kill that motherf*cker."
That is the message veteran actor, 78-year-old Paul Sorvino has for Harvey Weinstein.
Why? Because his 50-year-old daughter, Mira Sorvino was an up and coming actress with a bright future. Until she crossed the disgraced movie producer accused of sexually assaulting and harassing more than 70 women.
Speaking to TMZ on Tuesday about claims Weinstein blacklisted his daughter from movie roles, the Goodfellas star told a reporter Weinstein would be lucky to go to jail.
"He better hope that he goes to jail. Because if we come across [each other] I think he will be lying on the floor," he said.
"He's gonna go to jail that son of a b****. And good for him if he goes, because if he's not, he has to meet me. If I had known it, he would not be walking, he would be in a wheelchair."
Praising his daughter, who played Romy in Romy and Michele's High School Reunion, Sorvino added, "My daughter is a wonderful and courageous human being. And doesn't deserve to be treated this way by this pig."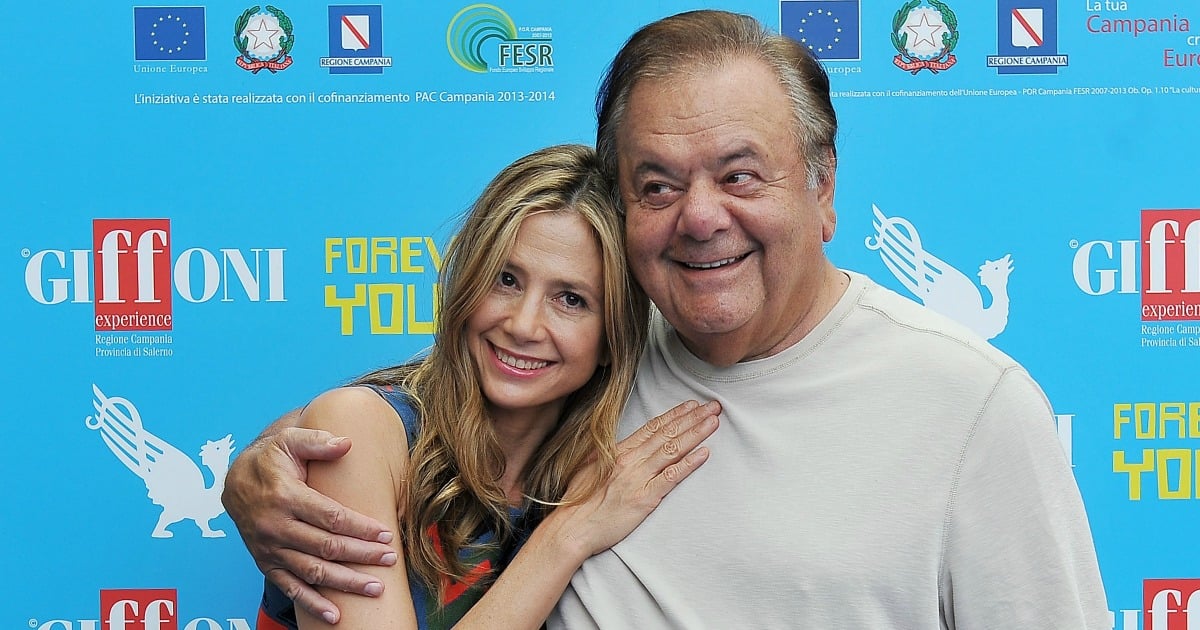 Mira's story was one of the original reported on in the New Yorker expose that brought upon what is now being referred to as 'the reckoning'. She told the publication while promoting Mighty Aphrodite, for which she won an Oscar, at the Toronto International Film Festival in 1995, she found herself in a hotel room with Weinstein.
"He started massaging my shoulders, which made me very uncomfortable, and then tried to get more physical, sort of chasing me around," she said.
The consequence of rejecting Weinstein's alleged sexual advances was confirmed by Hollywood director, Peter Jackson last month in an interview with Stuff.
"I recall Miramax telling us [Mira and Ashley Judd] were a nightmare to work with and we should avoid them at all costs. This was probably in 1998," he said of casting Lord of the Rings.
"At the time, we had no reason to question what these guys were telling us - but in hindsight, I realise that this was very likely the Miramax smear campaign in full swing.
"I now suspect we were fed false information about both of these talented women - and as a direct result their names were removed from our casting list."
LISTEN: Tracey Spicer discusses Weinstein and taking down the boys club. Post continues after audio.
Mira has since thanked her father for his statement on Twitter.
"My love for my father has only continued to grow since this moment. All the love in my heart! He is the most loving father, the most brilliant actor, the most beautiful operatic tenor, the most talented visual artist- the wisest and most human advice giver, & best Grandpa ever!!, " she wrote.
Weinstein may now face criminal charges - two of his alleged sex crime cases have been sent to the Los Angeles District Attorney's office for review.