What would you do if you were prevented from being able to access the bank, post office, your child's school, your workplace or even a public toilet? Then imagine it happening at least a few times a week.
This happens to me regularly because I am disabled. The problem is parking and the use of disability parking spaces by people who do not have a disability permit. And for me, the worst offenders are parents at schools and sporting clubs.
It is a battleground like no other. On one side you have a person with a disability who has been assessed as having a medical condition that severely restricts their mobility. On the other side you have an entitled or ignorant able-bodied person, who can often be aggressive.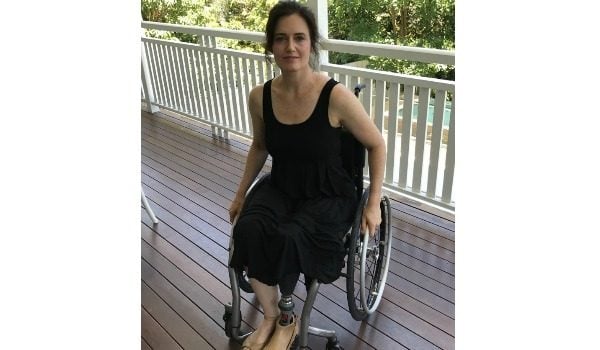 There is no public space or private property in Australia that is immune to mobile people who steal the designated car parking spaces for disabled people. With today marking International Day of People with a Disability, I feel it is time I speak out.
When I lost my leg over five years ago, I knew that some people abused the system. I even had friends admit that they had used their elderly parent's permit so that they could duck in and out of the shops as quickly as possible.
What I did not expect was the extent of the problem. It is a socially acceptable practice in many circles. I have lost count of the times I have watched a mother pull into a disability parking space and sit there, on her phone, flicking through Facebook while waiting for her child to arrive at her self-designated priority parking space. In the meantime, I am stuck in my car waiting for her to move.