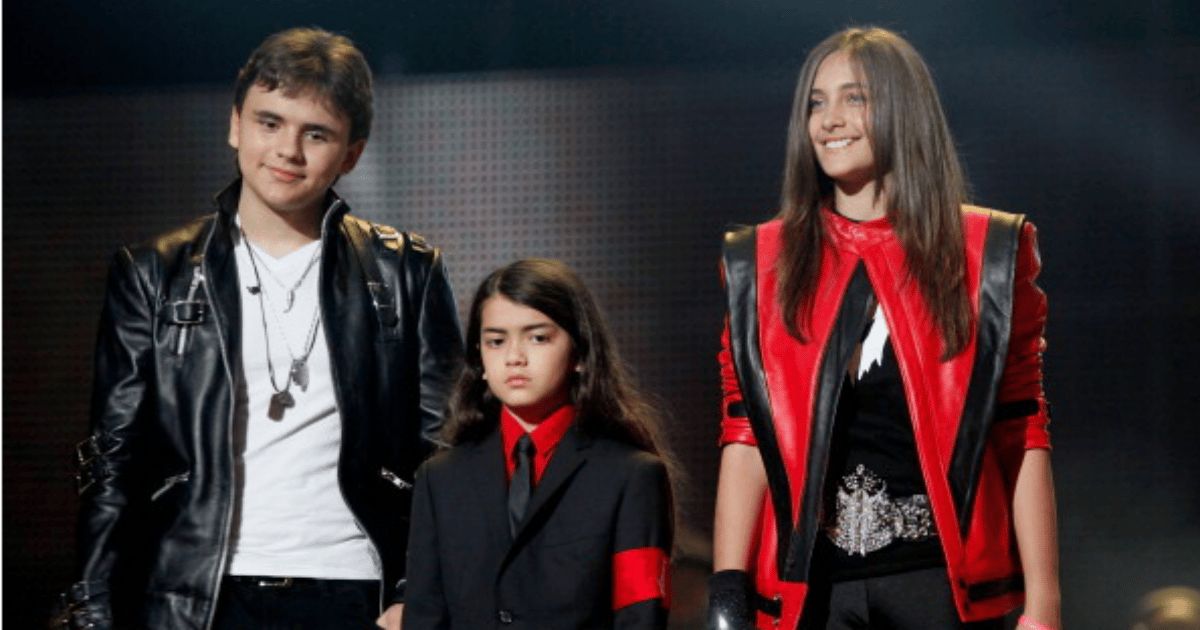 Life is rarely straight forward for the children of celebrities and it seems the pressure of growing up in the public eye is taking it's toll on Michael Jackson's daughter Paris.
The 17-year-old, who has previously struggled with her mental health, is reportedly seeking treatment for alcohol addiction.
The teenager went on a rant on Instagram this week, posting a long comment saying she would not accept the same treatment dolled out to her late father — and most celebrities — by so-called "fans".
"This is f*cking ridiculous," she wrote. "I am expected to literally sit on my ass all day replying to comments people leave me (positive and negative)?
"I have AA meeting to go to. Family obligations. PERSONAL obligations."