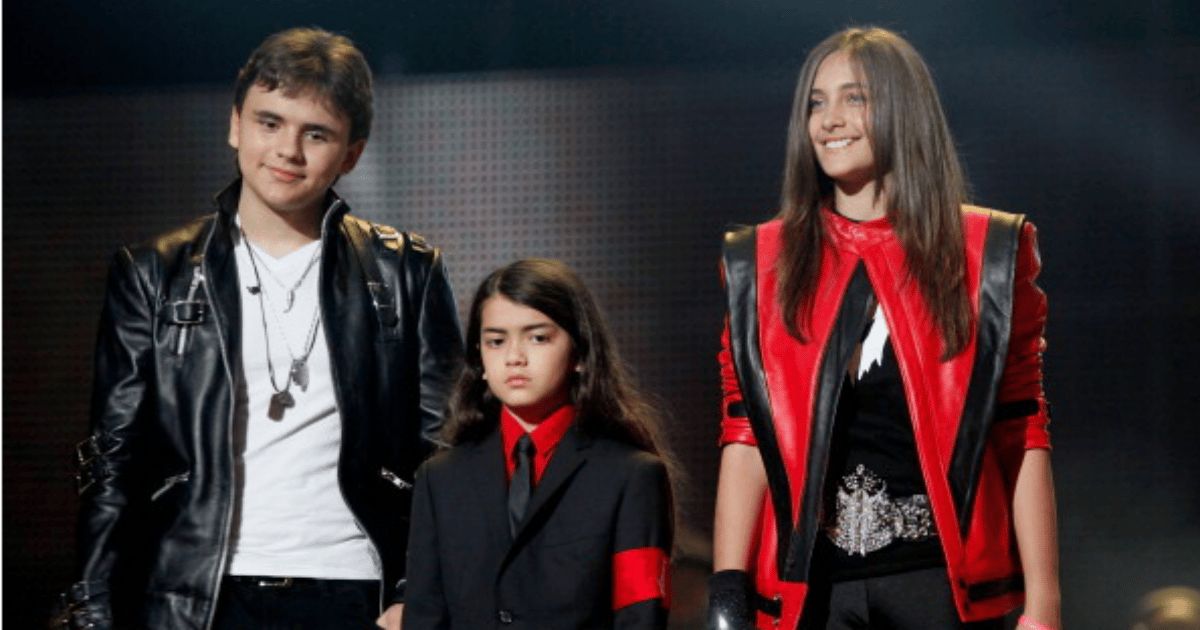 Life is rarely straight forward for the children of celebrities and it seems the pressure of growing up in the public eye is taking it's toll on Michael Jackson's daughter Paris.
The 17-year-old, who has previously struggled with her mental health, is reportedly seeking treatment for alcohol addiction.
The teenager went on a rant on Instagram this week, posting a long comment saying she would not accept the same treatment dolled out to her late father — and most celebrities — by so-called "fans".
"This is f*cking ridiculous," she wrote. "I am expected to literally sit on my ass all day replying to comments people leave me (positive and negative)?
"I have AA meeting to go to. Family obligations. PERSONAL obligations."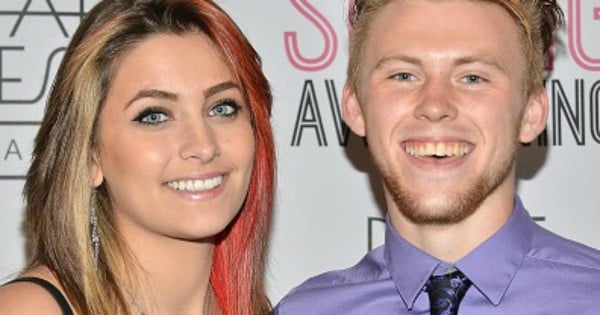 Paris recently split from her boyfriend of a year, Chester Castellaw, and is apparently heartbroken.
She was snapped smoking in public last month and also seemed to have gotten a huge post-breakup dragon tattoo (although, it may just have been henna).
Watch Paris Jackson's transformation over the years. Post continues after video. 

Neither of these things fall outside the normal range of teenage behaviours, but coupled with the admission that she is in the Alcoholics Anonymous program and her history of mental illness they are somewhat concerning.
In 2013, Paris attempted suicide, which her grandmother Katherine put down to "being a sensitive 15-year-old", which "is difficult no matter who you are."
"It is especially difficult when you lose the person closest to you," she added.
Paris also used the comment to call out the public for their treatment of herself and her father, saying she she was tired of being attacked by people she didn't know for "ever f*cking thing I post".
"The expectations for my DAD were f*cking ridiculous," she said.
"He didn't owe you anything, yet he was ripped to shreds DAILY. I will not let that happen to me."
Feature Image: Paris with her siblings Prince Michael and Blanket at a tribute concert for her father.