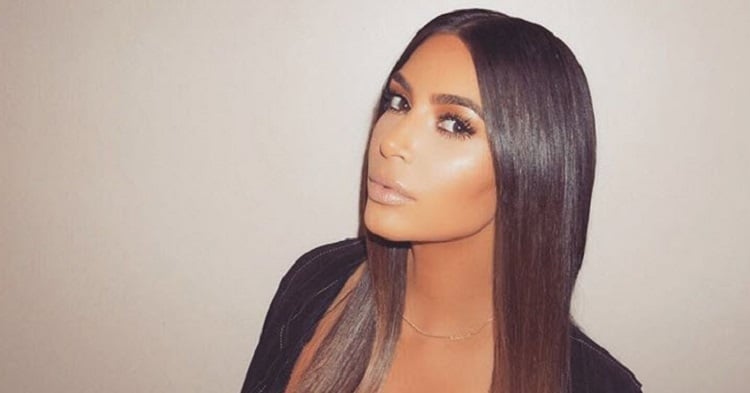 Although it's hard to remember a time when an enormous, shiny Kardashian butt wasn't beaming at us from a magazine cover; or a dead-eyed Jenner wasn't trying to sell us cosmetics, there was one — and it was a mere decade ago.
At that time, we were in the very midst of a Paris Hilton epidemic, and we can thank the heiress for many of the questionable things that entered our collective consciousness sometime around the mid-2000s.
The idea that velour tracksuits were an appropriate — nay — coveted ensemble for every occasion from court dates to dinner dates is one. Wardrobes full of jeans slung so low you couldn't wear them without a Brazilian is another. Narcissism-as-career-option is a third.
I've been able to forgive her these sins — she was young and stupid and knew not what she did. There is, however, one thing Hilton introduced to the world for which I am unable to casually brush away her culpability.