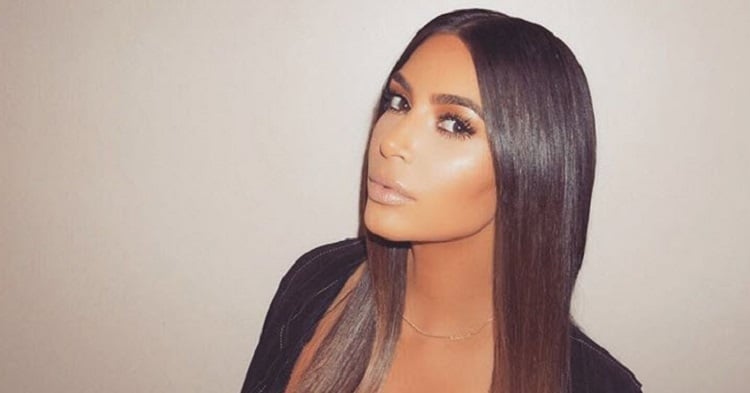 Although it's hard to remember a time when an enormous, shiny Kardashian butt wasn't beaming at us from a magazine cover; or a dead-eyed Jenner wasn't trying to sell us cosmetics, there was one — and it was a mere decade ago.
At that time, we were in the very midst of a Paris Hilton epidemic, and we can thank the heiress for many of the questionable things that entered our collective consciousness sometime around the mid-2000s.
The idea that velour tracksuits were an appropriate — nay — coveted ensemble for every occasion from court dates to dinner dates is one. Wardrobes full of jeans slung so low you couldn't wear them without a Brazilian is another. Narcissism-as-career-option is a third.
I've been able to forgive her these sins — she was young and stupid and knew not what she did. There is, however, one thing Hilton introduced to the world for which I am unable to casually brush away her culpability.
Today marks the 10th anniversary of the very first time we saw Hilton and Kardashian on the red carpet together.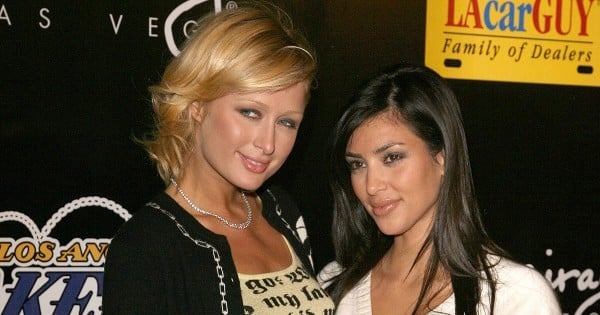 Kardashian, now 35, attended the Lakers Casino Night in Santa Monica, California by the side of her boss/idol/bestie Paris Hilton, now 34, and she liked it. She liked it very, very much.
At the time, Hilton was in need of a new BFF, since Nicole Richie had abdicated the role, and always bringing your little sister to events is lame.
Hilton and Kardashian appear dressed down, with enormous, tacky bags slung over their arms, flip phones in hands. How could Hilton have known that she had sown the seeds of her own demise?