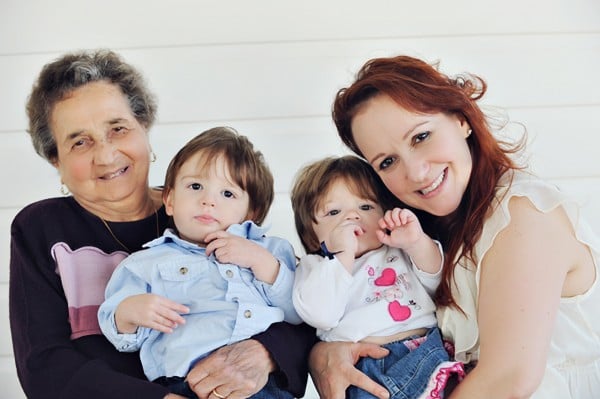 In 2010, my mother was diagnosed with dementia. The diagnoses came after several subtle signs that had sailed right past me at the time, busy in my own life as I was. Looking back of course there were red flags. Like my mother asking me why I wasn't taking her to the doctor (for the third time that week, for a non existent ailment) and forgetting what day it was. Like the way she was becoming uncharacteristically aggressive in her communication. Like the time she insisted it was me who had forgotten the entire family was coming to visit her – which we weren't.
When eventually it came, the diagnosis confirmed what I'd suspected for months.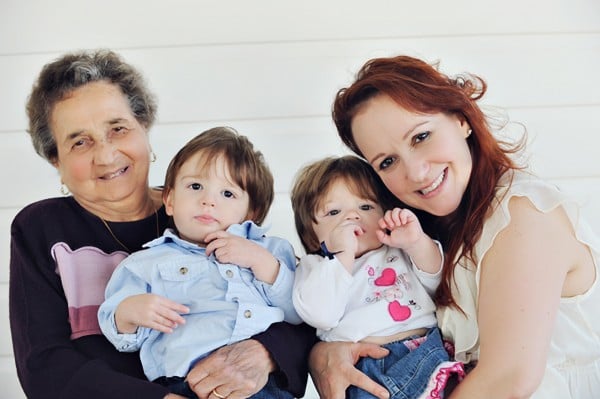 The disease had invaded her body and was claiming her brain, and there was nothing I could do about it. For the first time in my life, I understood that dementia was a degenerative disease. It was much more than simply forgetting where you put your keys. No pills or drinks would cure it or even slow it down, perhaps just mask it. There was no way to reverse or halt it. The only thing to do was accept it.
The other thing I needed to accept was that my role as a daughter and a carer for her had dramatically changed. I needed to acknowledge the challenges this would bring, re-organise my life so I could take charge of hers, and ultimately change my life path to accommodate this huge life shift neither of us had seen coming.
Related Content: Siobhan Jackson became a widow at 32. Now she's changing lives.
On the outside, it looked like I had it together: A loving and dedicated husband and beautiful twins, but inside my home the struggle was real and often debilitating to my sanity, my marriage, the way I parented my twins (one with mild autism), and my ability to take on work.
I felt pulled in so many conflicting directions. Everyone needed me, frequently at the same time. Every inch of my energy was squeezed out. I was stuck in the middle of caring for my sick mother and raising my young children and being a supportive partner. I was the meat in the sandwich. I had suddenly become a living part of  'The Sandwich Generation'.