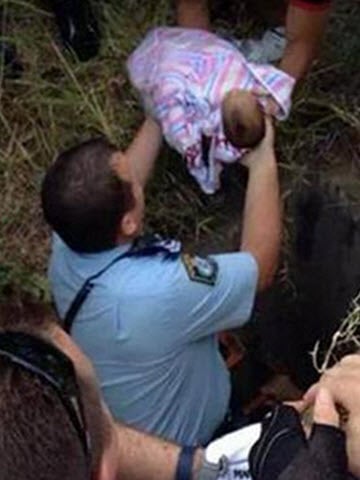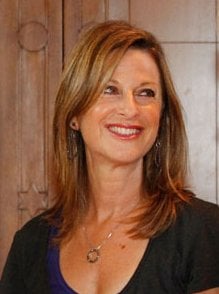 The dumping of a 17-hour-old baby by its 30-year-old mother into a drain is possibly one of the most heinous acts I have heard of in my life.
The fact that the "mother" (surely she has forfeited the right to the word) is now allowed to name the baby is outrageous.
I listened with horror as a caseworker for FACS (originally DOCS) said you must have some sympathy for what the mother was going through. Is she serious? Sadly the answer is that she is.
From personal experience I have come to the conclusion that far too much leniency is shown to biological parents who have abused or neglected their children.
Again and again, children are returned to the care of incompetent and often downright dangerous parents because of "biology."