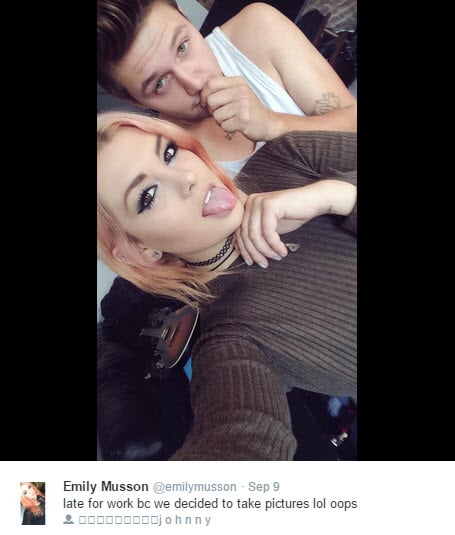 FACT: Parents are embarrassing.
Sometimes all you wanna do is post a bunch of selfies and not have your parents mock you.
But, this week, New York college student Emily Musson was shit out of luck on that front.
She posted a series of selfies with her boyfriend, Johnny (who is yet to meet the parentals), on social media – and even sacrificed punctuality to find that perfect picture.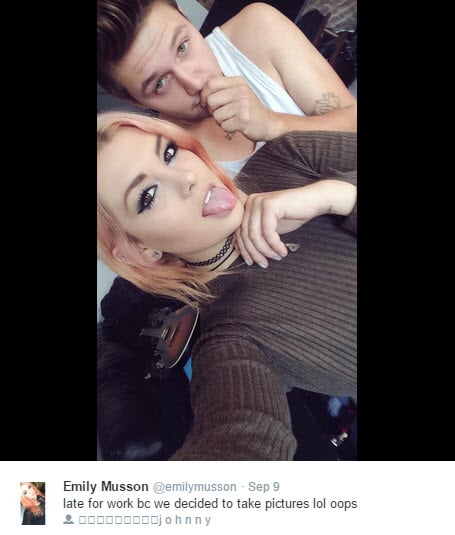 Then she made her couples selfie collage her profile picture.