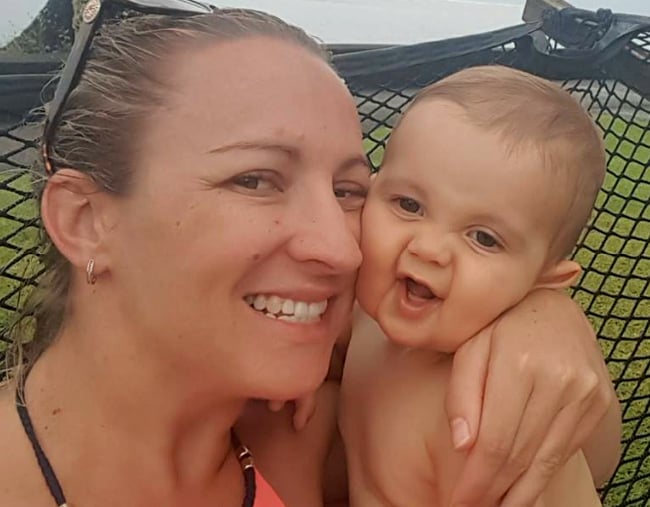 Hospital staff couldn't save nine-month-old Lucas Elliot Wockner when he was found unresponsive in his cot, but thanks to the efforts of paramedics, his family got a chance to say goodbye. Now, his parents are trying to repay them.
Staff at a Toowoomba daycare centre called an ambulance when they weren't able to wake the little boy from his nap on Thursday, May 24.
Queensland Ambulance Service arrived and a team worked tirelessly to resuscitate the boy and keep him alive before he was airlifted to Brisbane's Lady Cilento Hospital.
Sadly, staff couldn't save Lucas and he passed away on Friday. It is not yet known what caused his sudden loss of consciousness and ultimate death.