When Brian Halye, 36, and his 34-year-old wife Courtney failed to wake up their children for school last Thursday, their kids sensed something was wrong.
The couple's four children – aged between 9 and 13 – went to find their parents, and found them overdosed on the bedroom floor of their Ohio home.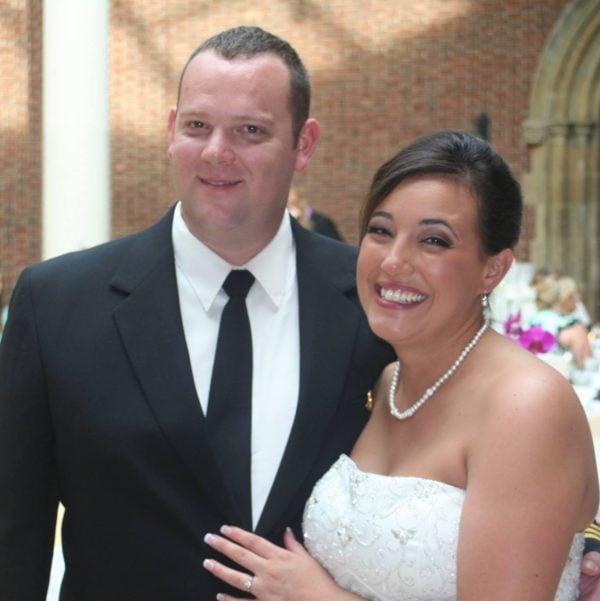 "My two parents, I just woke up, and my parents are on the floor," the pair's 13-year-old son told dispatchers after phoning 911.
"My sister said they are not waking up. They're not breathing...They were very cold."
The boy also said his parents were very pale, and his dad had "black lines" on his face, but that his parents had seemed "fine" the night before.
In a separate phone call to 911, the boy's sister said her mum and stepdad were "on the floor".
"They're not waking up...we just woke up for school," she said.