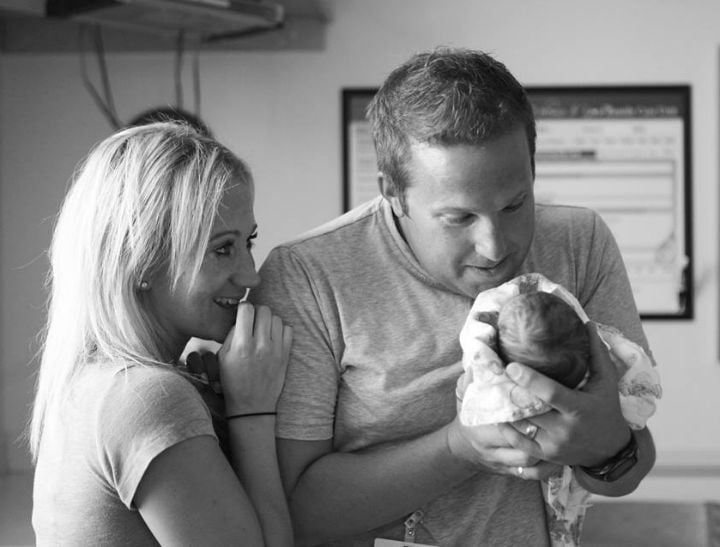 Breathtaking…
More and more often, people are hiring professional photographers to capture the moment they meet their newest bundle of joy.
Though this meeting may have been free of the labour pains, the wait was no less agonising.
Photographer Kristen Prosser, 31, shared the touching photos of her friends meeting their adopted baby girl, Tilly Pearl, for the first time.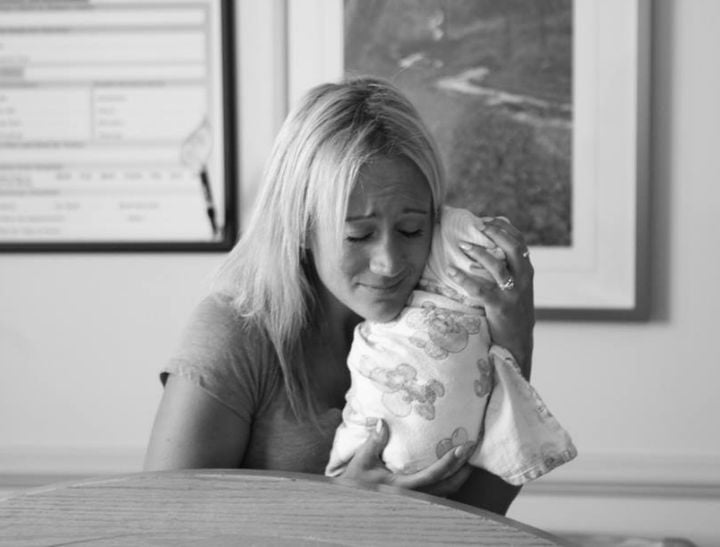 "I have always wanted to photograph the first meeting of an adopted baby. This week, I got to be a part of this incredible moment with one of my best friends!" Prosser posted on Facebook.
"She found out Tuesday afternoon about this baby. Early Wednesday morning, we flew to Florida. Wednesday afternoon, the baby was official theirs and in the arms of their new mom and dad!