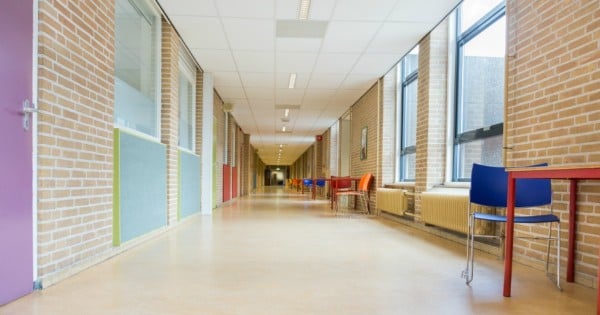 If you are a member of a Facebook group, you've no doubt seen posts critical of well-known people or businesses. Perhaps you've been a part of them yourselves. Making the business sit up and take notice, be accountable.
Many of them are spot on – the business deserved it and needed a good boot up the bottom but others, many others, are just plain old nasty, vicious and even slanderous.
But it seems that such posts and social media gripes aren't just reserved for businesses but are more and more being used to denigrate those people with whom we entrust our children – our teachers.
There are reports that one Melbourne school has been forced to take legal action sending warnings to parents who have attacked teachers on social media asking them to stop.
Cyber safety expert Susan McLean told The Herald Sun that an unnamed primary school she advises has taken legal action asking parents to stop online comments about teachers and remove certain posts on Facebook.
It's causing some schools to re-think their social media policies and extend them to include parents.
"They were talking about the quality of teaching, defaming people, using obscene language," she said.
"We are seeing more and more of totally inappropriate, disrespectful behaviour online. People think it's harmless fun but it can ruin a teacher's life, and what kind of message is it sending to their children?"