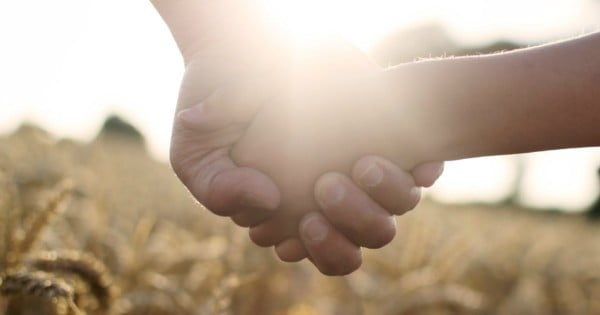 It was raining. This should not have been a surprise. I live in Oregon.
I had to walk my daughter in the torrential downpour to school six blocks away with a positive attitude, although the last thing I felt was positive. We have to walk because I don't drive.
Most of the time, you can't tell I've got scrambled brains from a traumatic brain injury and a weird genetic disease similar to severe rheumatoid arthritis. My disabilities are invisible unless it's a bad day or a flare week, so to some extent I understand the surprise when people find out.
"How do you do it?" I am asked all the time. I never know if people are really asking, "How do you get it all done with such busy lives?" or if the real question is "How do you manage having a family and being disabled?"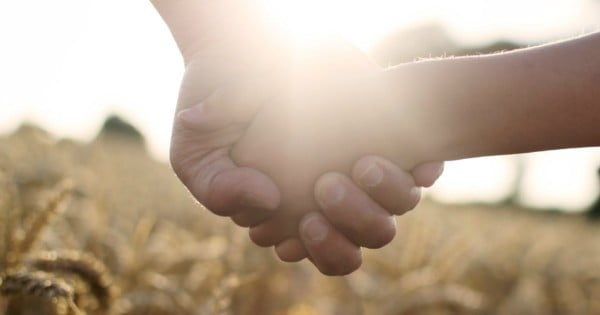 It's one of those questions that could be taken either sincerely, or as a backhanded compliment.
Maybe it's the thought of having to deal with a disability along with the everyday drama of life that people are reacting to. The unspoken question feels like "How can you be so optimistic with all… that?"
However well-meant, those questions are irritating.
My cheerful façade when we slog uncomfortably through the rain evaporates when I drop off my daughter and fold up the umbrella for her cubby.
Though the panic attacks I get when I try to drive are very real (as a result I had a car accident that caused my traumatic brain injury), I often feel like my limitations make me a failure as a parent.
It is harder for me to shed the imagery of the other parents' pity and questioning glances than my damp clothes.