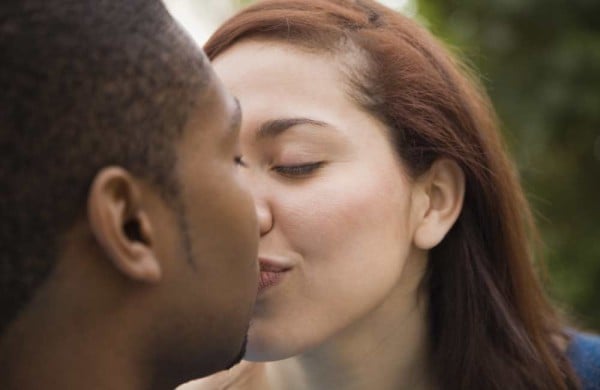 Your vision of parenthood is so different to your reality when baby finally comes along. Good intentions turn into simply getting through the day. The idea of raising a mini Mozart flies out the window once you realise it is challenge enough to keep the child fed, clean and wearing clothes without poo smudges.
I had big plans for myself as a mother. The reality was that I couldn't pull off a single one of these uber-parent tactics:
Baby-led weaning.
A friend gave me a book on baby led weaning when my son was just a couple of months old and it looked like such an appealing approach. Forget mashed food and spoons! Simply let baby feed himself. It gives kids the chance to get used to a wide range of food early on.
Like that was going to work.
"Let baby feed himself" should have said "let baby decorate himself". Unless my son was able to absorb nutrients through his hair, this method was nothing but a waste of steamed pumpkin.
In the end, we did it old school and stuck with unidentifiable globs of puree. My fears of my son having limited food appreciation were unnecessary. At two and a half, he is more likely to chow down on spicy san choi bau than I am.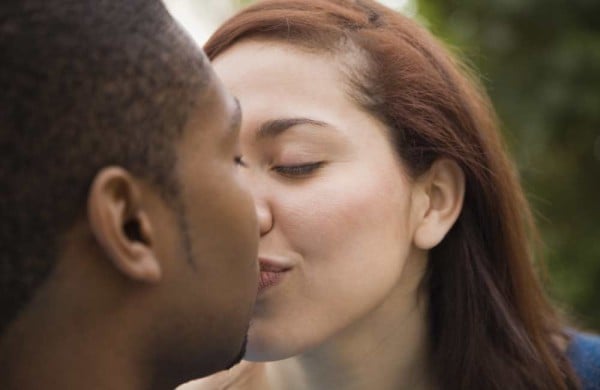 Any form of routine.

The manual said "put baby down for nap at 10am".
It didn't say what to do if baby cried for forty five minutes, then stayed up another hour before falling asleep. Persistence with establishing a routine never paid off for me. My son only slept when he felt like it. Sometimes this was at 9:30am, other days not till midday. And a nap could last anywhere from twenty minutes to two hours.
Routine, schmoutine… we just plain sucked at this. The benefit was that my son would sleep anywhere, meaning I never had to break lunch engagements during my year of maternity leave.
Self settling.

The whole cry it out thing never worked. I had a few feeble attempts but my heart was not in it. The few times I clenched my jaw, determined to go ahead with it, I broke after only a couple of minutes, only to realise that my son's nappy had leaked. You'd cry too if you were lying in a soggy puddle of your own wee.