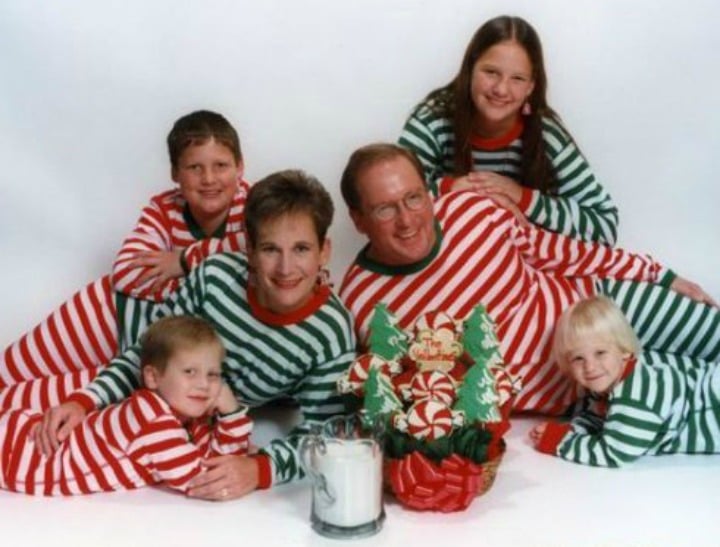 White shirts. Jeans. Santa hats. The beach.
I bet you have taken a picture like that before, yes? Have you got one hanging on your wall?
If the answer is yes, them there's someone you need  to meet. Mandy Nolan is judging you, because she thinks that the standard family Christmas card shoot is lazy. Not quite as lazy as the card she refers to as "I remembered your address and I bought a stamp card" – the one that you got at the post office and only scribbled your names in. But pretty lazy all the same.
Because Mandy does this every Christmas: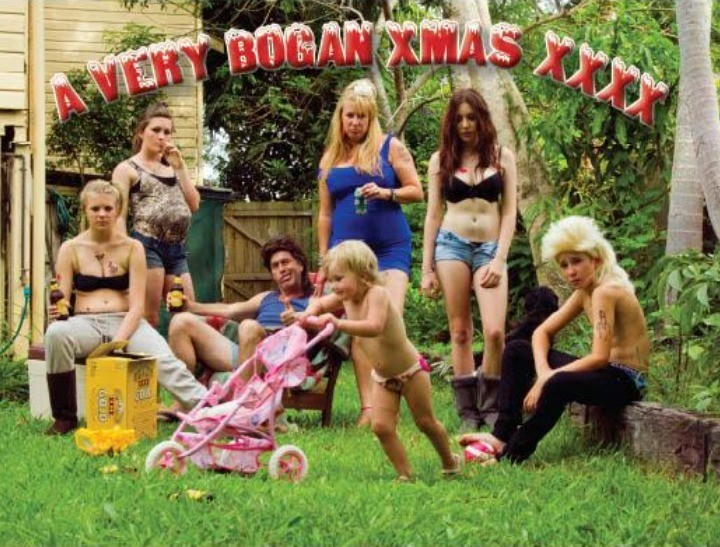 Or, this: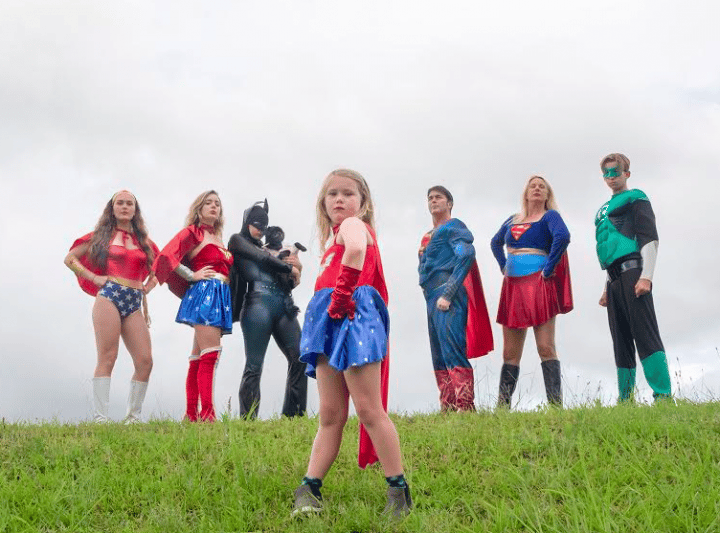 You get the idea.