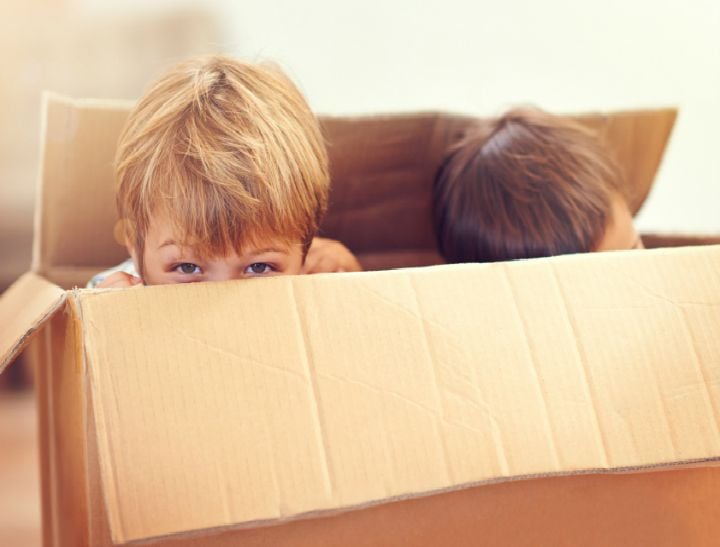 There are lots of things that mothers worry about.
From whether the kids are healthy to whether their shoes are comfortable.
Worrying started the minute you fell pregnant, and I can't image it ever allays. But your fears transform don't they as your children grow?
My current fear is a little more obscure, a little more imprecise than shoes or illness. It's a fear that I hope is misguided, but yet I can't quite seem to escape its omnipotence.
I worry that this is it. That this is as good as it is going to get. I worry that I have reached the golden years and that the slide from here is just downhill.