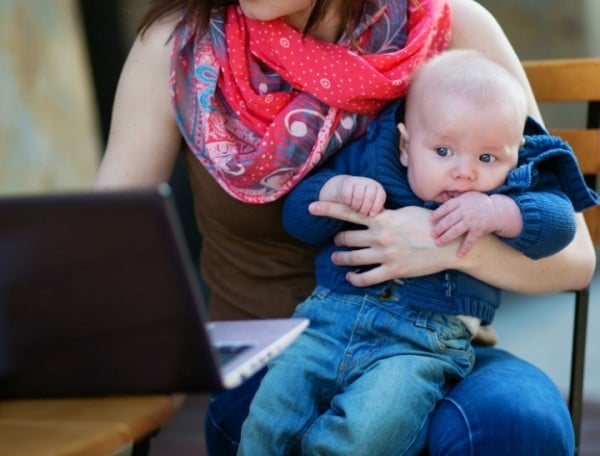 It's 2pm on a Wednesday. The daycare centre has just called. Little Ava is sick. Again. Do you tell your boss that you have to miss that afternoon meeting to pick up your child? Do you feign a migraine so you can leave without judgmental comments? Or do you just slink out, once again leaving a jacket on the back of your chair, and check your email regularly to maintain the appearance that you were there until 5pm? Your plan of action will depend on the culture of parenting in your workplace.
As two full-time working mums, we've been interested in these questions since our first children were born. At that time, we were in the early stages of our careers. Like most new parents, we had to become adept at juggling competing (and sometimes colliding) responsibilities. We found ourselves making choices – often on the fly – about when to make our parenting responsibilities visible at work (and to whom we were willing to make them visible). Our current and future career possibilities were always at the forefront of our minds.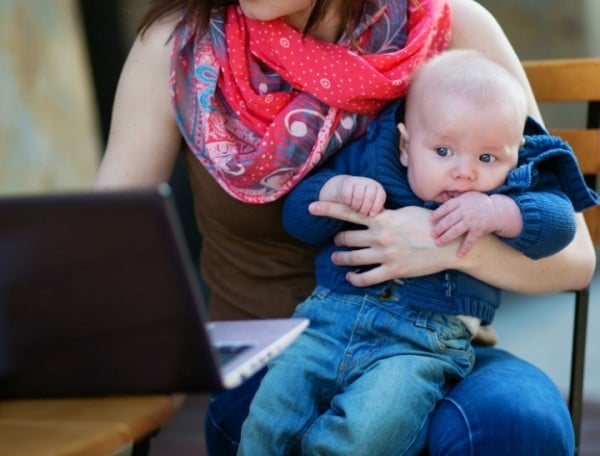 Visible parenting can include many things: talking about your children in the workplace; having photos of them on your desk; taking carer's leave when they are sick; bringing your children to work (either for visits or by necessity); breastfeeding or expressing breastmilk at work; negotiating flexible hours with your manager; and openly refusing or adapting work tasks (such as travel).
Every workplace has a different culture of parenting, which can also vary between colleagues and management. In some workplaces, it might be considered more acceptable for women to be open about their parenting responsibilities than men – as shown in recent research by Bain & Company and Chief Executive Women and in Annabel Crabb's The Wife Drought. Workplace discrimination against parents remains rife – as discussed in the Australian Human Rights Commission's report 'Supporting Working Parents: Pregnancy and Return to Work'. Almost half of all mothers reported workplace discrimination while pregnant, and 27 per cent of fathers or partners had similar experiences around the arrival of a new baby.