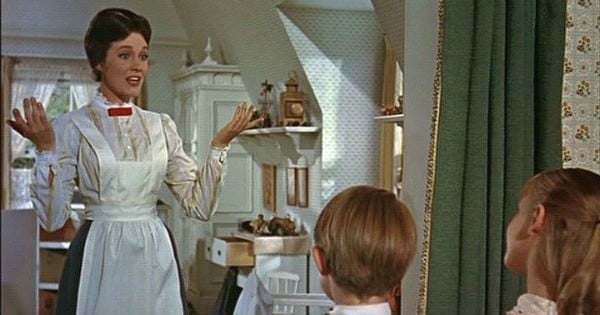 When my first child was born, motherhood hit me like a wet-weather semi-trailer with zero tread. I had spent so much time focusing on the pregnancy and impending birth that I hadn't given too much thought to how parenthood would alter my days (and very long nights). So when my son arrived in all his squishy screaming glory, despite trying my best to be the perfect mum, I felt like I had no idea what I was doing.
My first child had a perfectly styled nursery decked out with knitted toys, unnecessary gadgets (hello wipes warmer), a pristinely organised change table and a wardrobe full of brand new Country Road clothes.
We set him up next to our bed in an organic Moses basket with a mattress made out of the milky sap of a rubber tree and 100% cotton sheets weaved by Tibetan monks. I fully expected to be one of those mums you see on commercials for baby bath oil, the ones with perfect GHD curls smiling pensively out the window as their calm baby nuzzles into their neck.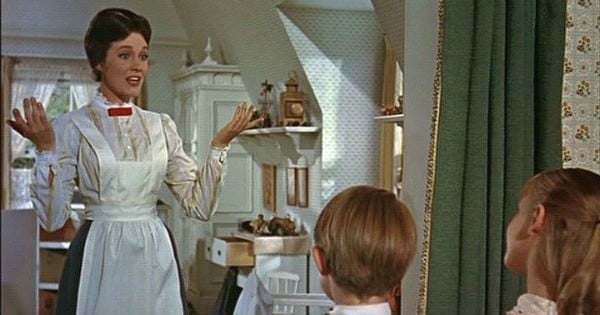 I expected the nursery to be fully set up and immaculate at all times. Image: Walt Disney Pictures.
After four months my reflux baby was still screaming every time I was out of sight, projectile spewing breast milk in my hair at least twice a day and waking every one to two hours overnight. I resembled an extra from The Walking Dead, found myself crying at infomercials and was living on a diet of coffee, dissolvable vitamins and chocolate biscuits.
In an effort to clutch onto the last shred of my sanity, I started reading every parenting book recommended by well-meaning friends and Facebook groups. I also made the mistake of listening to every bit of advice from diverse parenting camps and found myself wading through a muddy swamp of self-doubt.