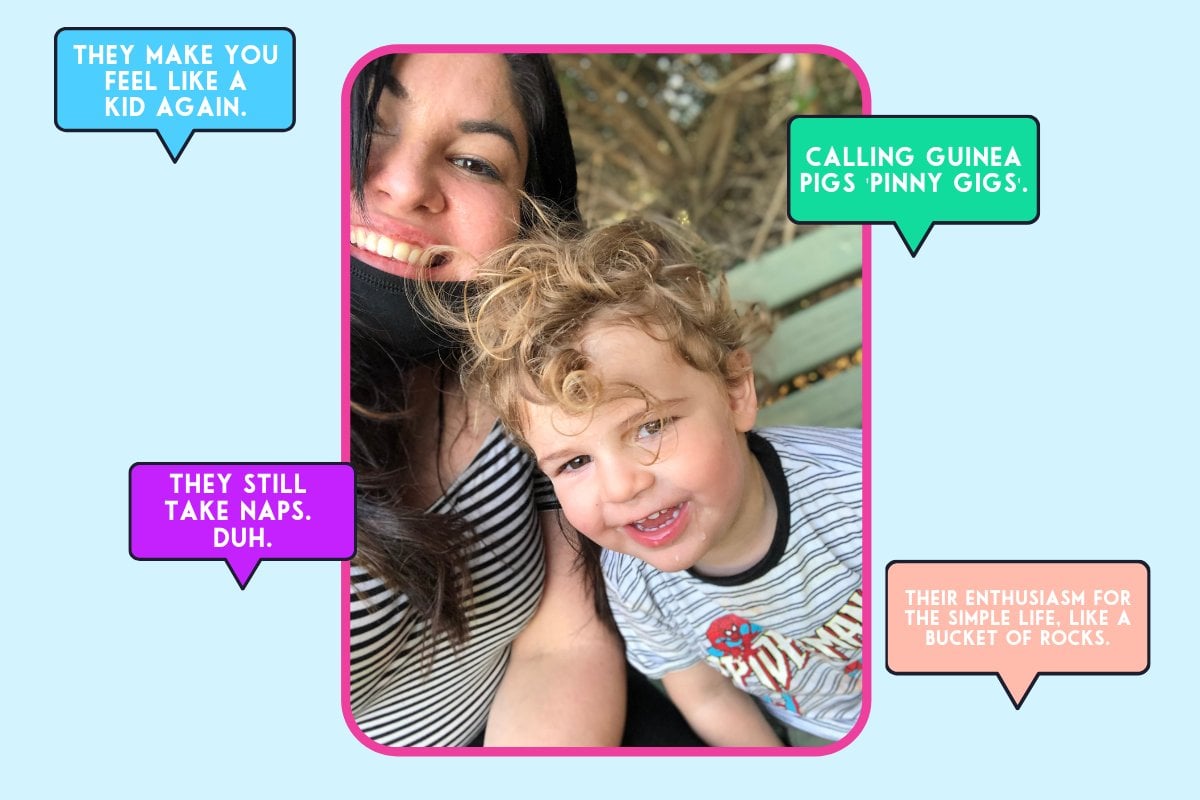 We all know that parenting a 2-year-old can be hard work.
The word challenging (or ffs) comes to mind when we are around those strong-willed, strong-headed (literally), biting, chaotic cutie pies. 
They throw themselves on the floor in the most theatrical ways, run headfirst into... everything, and have no sense of safety or spacial awareness. 
But they're actually the best. 
They are seriously stubborn, but that is just some of the reasons we love them so much. 
So, why is this age is one of the most rewarding and joyous times in our parenting season? Let me tell you exactly 10 reasons why. 
1. They are ridiculously cute. Obv.
Okay, I know this is so obvious, but it would be remiss not to mention their cuteness. 
Their beautiful bright big eyes, little cheeks, tiny noses and cute pouts cover their barely-there toothy grins. 
They have all the baby cuteness with some grown-up features starting to sprout out. It is hard not to look at them and suddenly forget the texta they used on the walls, am I right?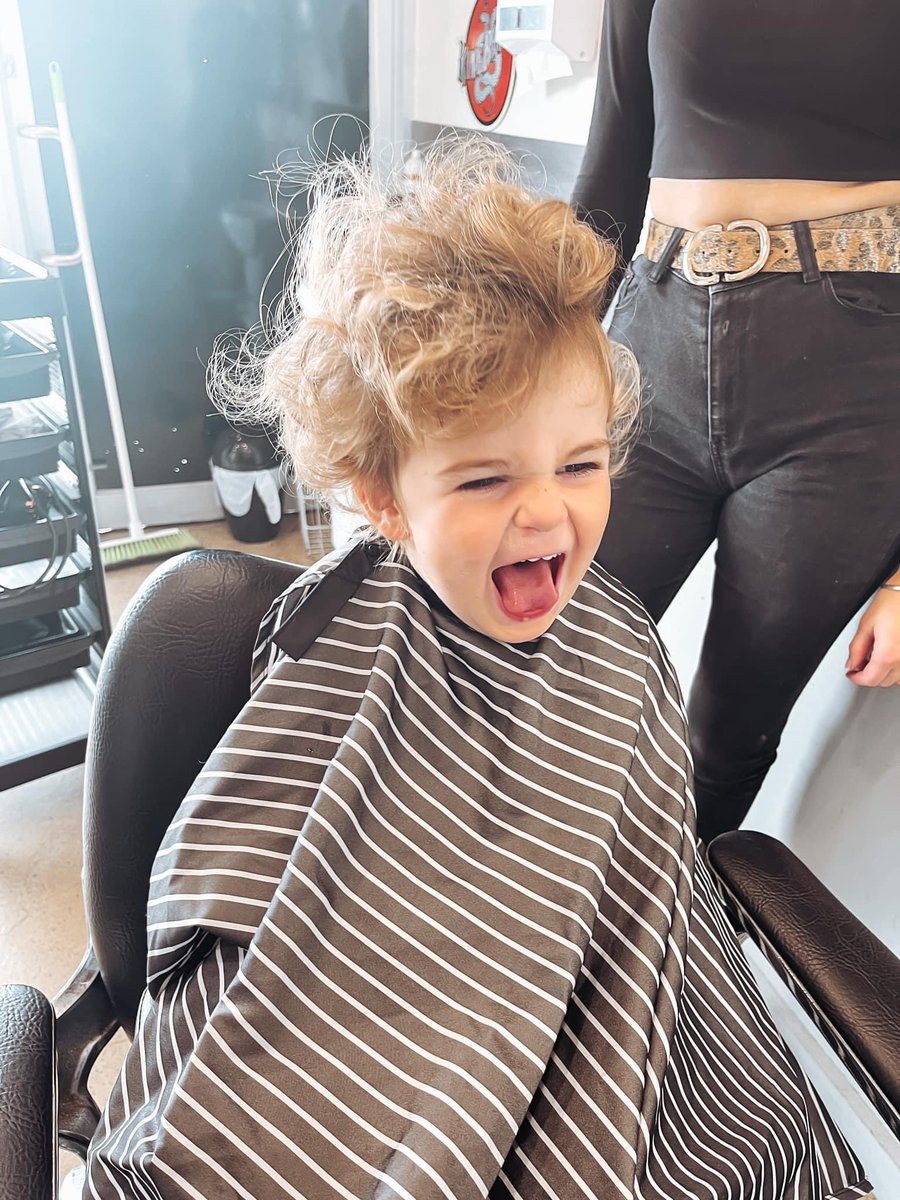 Image: Supplied.
2. Their unique little language.
Watching your baby grow up before your eyes into a magical 2-year-old is many emotions that nothing can prepare you for. 
Sure, it's bittersweet, but it's also a major sense of pride because you are watching them grow into these little people with so much personality. 
Not only are they learning how to speak, saying at least (give or take) 50 words, but they're doing it in their own little adorable way that is just too unbearably cute.