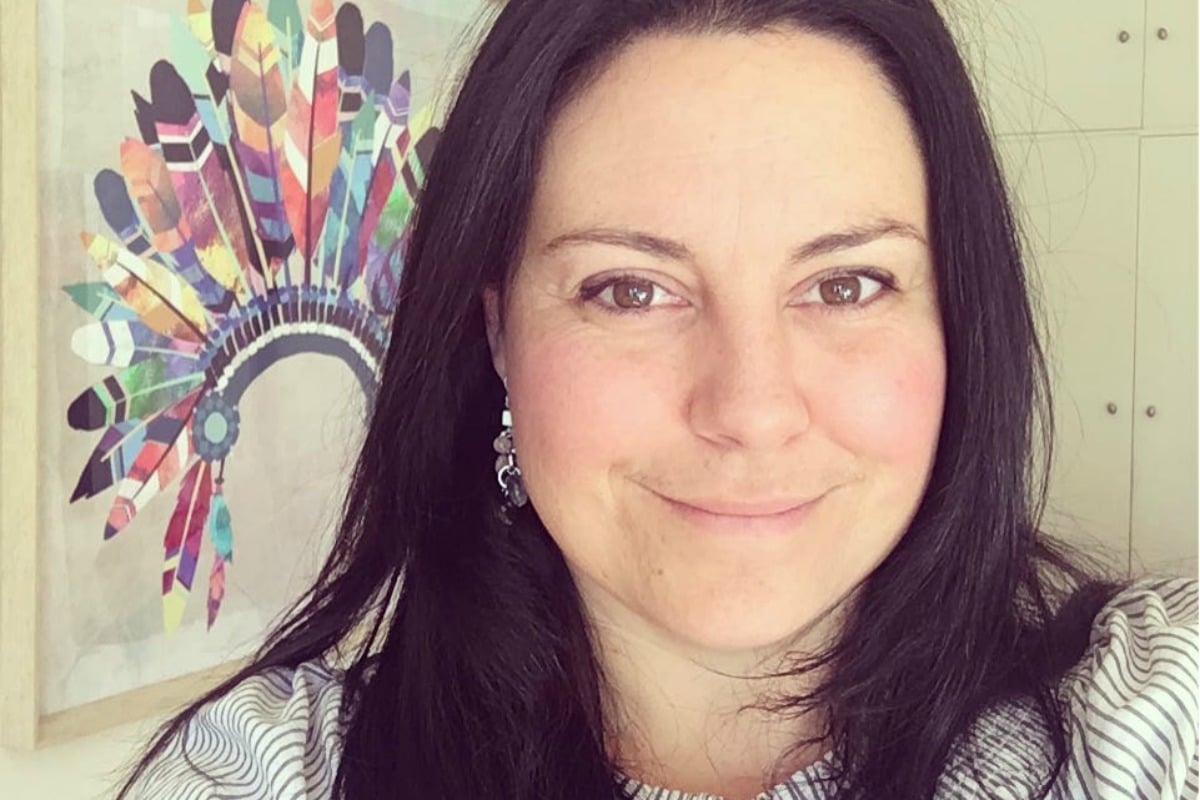 A new school year often means that children and parents are having to get to know a new classroom teacher.
This can be daunting, which is why having an open line of communication with that teacher is vital. It can mean the difference between a positive school year for you and your child or crossing your fingers for survival.
As a parent with two young children and having over 10 years of primary classroom teaching experience behind me, I feel confident in sharing some simple tips on how you can build a positive relationship with your child's new teacher. These tips might be easier than you think!
1. Introduce yourself.
I used to say to parents, as a teacher of their child, 'Teamwork makes the dream work' because it's certainly the case. Children will make much greater progress and be happier if they have the supportive connection between school and home, so start that as early on in the year as possible. Do what you can to make an effort and introduce yourself to your child's teacher.
2. When and how to connect with your child's teacher.
All teachers are different and prefer to communicate with parents in different ways and at different times. I preferred to communicate face to face. Find out from your child's teacher, early on, how they best like to be contacted and when. You may be surprised how many meetings a teacher can have before and after school, and so they might suggest you book an appointment or ask you to contact them via email. Just don't get cranky with the teacher if they don't reply to your email immediately.
3. Volunteer.
Some parents duck and weave when it comes to opportunities for volunteering in the classroom. What parents don't often realise is that volunteering doesn't have to be a long term or weekly commitment.
It can simply be offering to help cut out something laminated for a classroom display or sharpening the pencils. Helping out on school excursions or special events are another way to support your child, their friends and classroom teacher.
I'll do it. via GIPHY
4. Attend parent/teacher conferences.
Parent/teacher conferences are a great opportunity to sit down with your child's teacher and talk about any concerns you may have as well as setting goals for your child. Consider having a few questions prepared and letting your child's teacher know you have their support. I always found that this to be a great way for everyone to get on the same page.