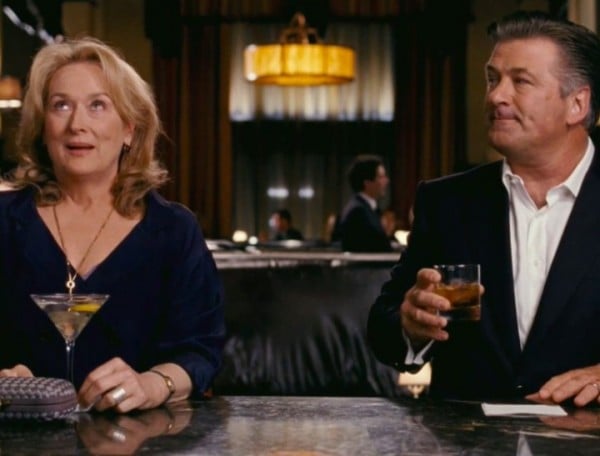 Even before my mother drew her last breath almost two years ago, the "casserole women," as a friend described them, began circling.
"They're vultures," a friend warned, "they have no shame whatsoever."
Widowed themselves, divorced or never married, the shameless 70 and 80-somethings breezed in and out of the stricken marital home, gold bracelets jingling at their wrists, trailing French perfume with beef stew.
They were staking out positions ahead of the open season everyone understood would commence as soon as a respectable mourning period had elapsed. This older generation is grimly practical.
Even though my mother's passing extinguished a loving union of nearly 65 years, time was on no-one's side and dad badly needed someone at his. A lifetime of career success could not prepare him for the indignity and challenge of microwaving his dinner, unstacking the dishwasher and wheeling out the bin on rubbish night.
Also, dad's something of a catch. Financially comfortable, intelligent, keen on travel and with his own set of teeth. And still only 85. In the context of an average life expectancy of 140, a scenario the Federal Government's Intergenerational Report claims is plausible within the next four decades, 85 is just clear of mid-life crisis.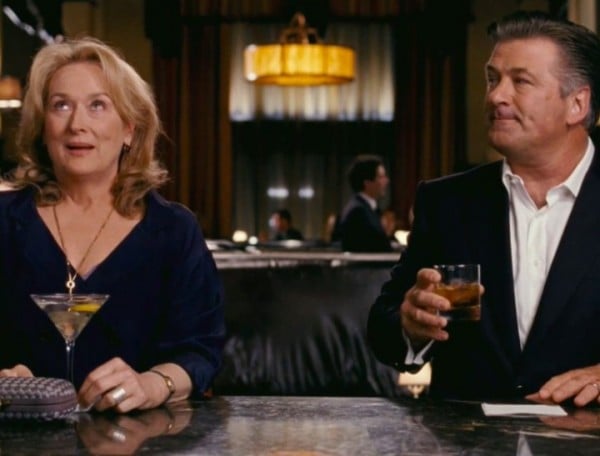 Dad duly fell for one of these casserole women; a dish herself, bubbly and soul-replenishing. But as they say in the States, it's complicated.