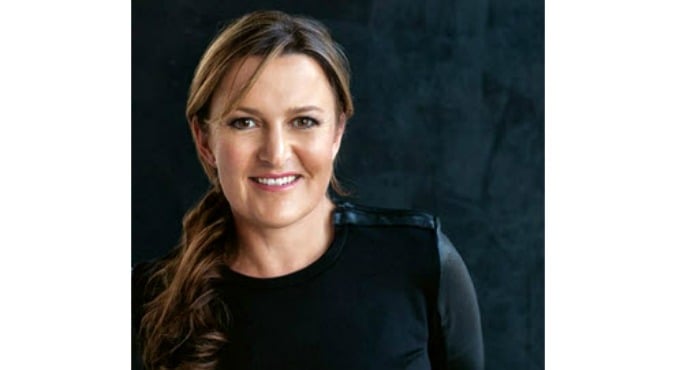 Image: Donna Hay (Facebook)
One look at your social media feeds or local cafe menus will tell you elimination diets are increasingly popular – and yet there's a growing number of high-profile food identities speaking out against the trend.
The latest voice to join the chorus is Donna Hay, whose bestselling cookbooks can be found in just about every Aussie kitchen. In an interview with The Daily Mail, Hay has condemned elimination eating programs – particularly the paleo and sugar-free diets – as a new form of disordered eating.
Paleo, shmaleo – Why the diet wars are doing more harm than good
"Dairy-free, sugar-free; I think some of them are just a new eating disorder," the Donna Hay Magazine editor says. "There's the 'I Quit Sugar' program. And so many people quitting carbs, quitting drinking… It's 'I quit', 'I quit.' For me it's about a lifestyle choice."
These celebrities are believed to follow the paleo diet, or a version of it:
Celebrities who follow Paleo Diets