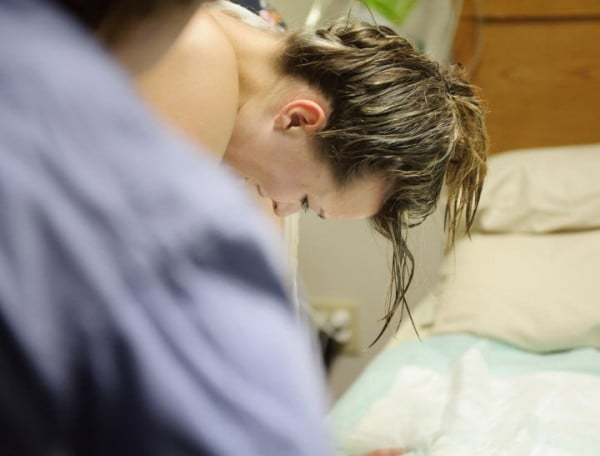 Let me be upfront with you.
I was very skeptical about attending my first parenting class. It's not that I didn't think the medical professionals leading the class didn't have a clue. No, they know stuff. Much, much more than me (I'm still on chapter one of the baby book). I just knew they would have a bias.
Towards having a drug-free/no-medical-intervention birth (but in hospital).
I should also say that I am a lover of medical science. I am a lover of medical advancement. I have never been a suffer-in-pain-when-there's-a-drug-for-that person. Which means, I am a lover of pain relief during birth.
But… disclaimer:
I honestly don't care what anyone decides in that moment. I have friends who are advocates (and have had) drug free births. I have friends and family who have opted to have medical intervention.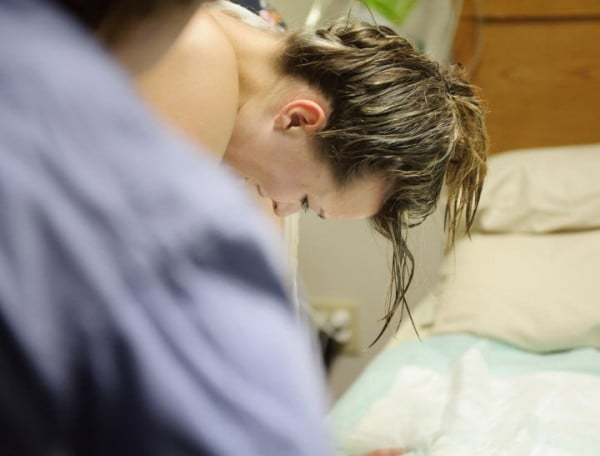 To me, whatever gets you through, that's the right choice for you.
But back to my parenting class...
The one time I don't think you're allowed to have a bias is when you are a medical professional giving advice. Sure, personally, over a glass of wine at a cocktail party, shout out your opinion. But when you are acting on behalf of medical science, I've just always preferred the facts. Free from bias.