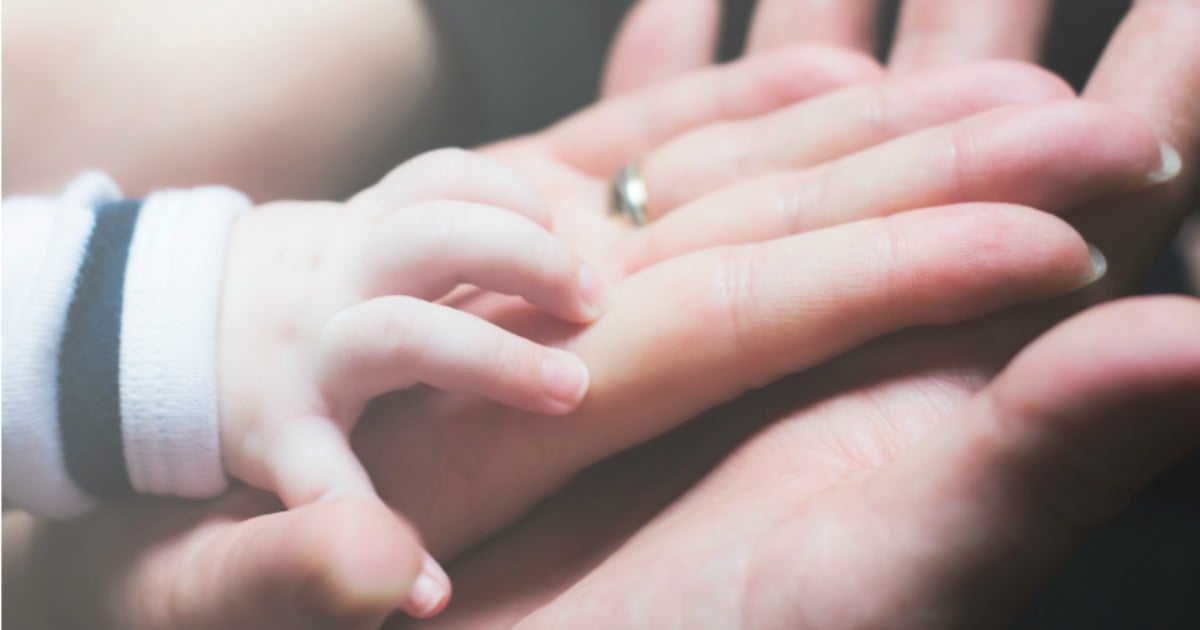 It's hard to find an issue as badly misunderstood in Australia as paid parental leave.
Here, it is variously couched as an unnecessary extravagance, a "first world problem" (according to the Social Services minister Scott Morrison), a luxury, a 'rort'.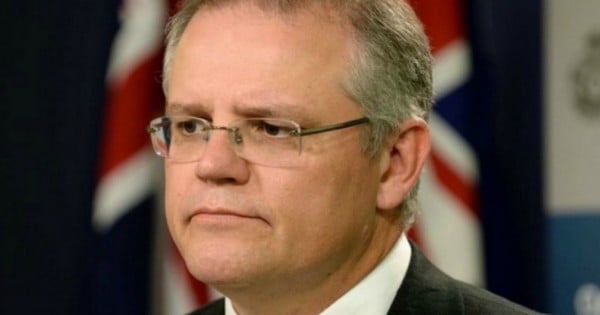 It is very rarely explained as a public investment with rich – social and financial – rewards.
In 2009 Labor introduced Australia's first paid parental leave scheme. It offered the primary carer of an infant up to 18 weeks' of the minimum wage, that could be received in conjunction with any parental leave paid by the parent's employer. It had twin objectives of enhancing child and maternal well-being and supporting parental work force participation.