Ask a thousand women what the first few weeks after they give birth is like and you'll get a thousand different stories. There will be some similarities between them though; joy, relief, exhaustion, fear even, stress.
The birth of my first child was like being hit by a truck, slowly. I was recovering from a caesarean, breastfeeding was a non-starter, I didn't expect the day three hormone surge, I thought I would literally never sleep again and I was in danger of post-natal depression.
Although I didn't experience the slap in the face that a baby can be to a first-time mother with my second child, I was recovering from a vaginal birth after a caesarean then from surgery to stop me from haemorrhaging to death. I couldn't walk from one end of the house to the other and eight days after her birth I spent the day in the oncology ward getting an iron transfusion.
Imagine, then, adding financial uncertainty into the mix.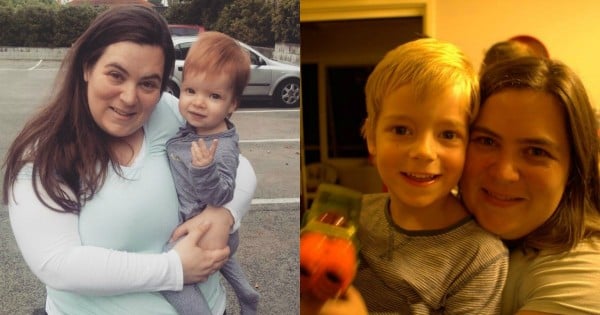 This is the position approximately 50,000 Australian women find themselves in today.
As Mamamia previously reported, the Turnbull Government introduced legislation into Parliament to cut Government-funded paid parental leave for so-called "double dippers"; new parents who have employer provided paid parental leave and who also claim leave from the Government.